13.07.2014
admin
The one thing that puzzled me about Norm was that he wore a big old honkin' tool belt while he worked in the shop. They were VERY heavy duty and generously held lotsa nails as well as tools of various types. I have one for doing jobs outside the shop, but I find the tool belt too cumbersome for shop work.
I have a tool belt for projects around the house, but I've never once worn it in the shop while working on a project.
The Editor-in-Chief of The Family Handyman shares tips from the many pros he's worked with and from his own years of woodworking and home improvement. The belt held all kinds of useful stuff – his tape measure, a combination square, a pencil and some other handy tools.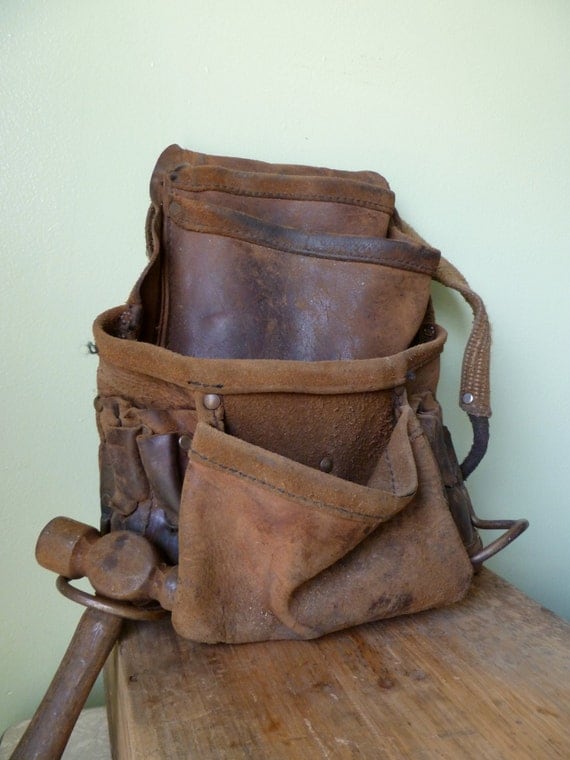 Tonight while reading articles online, I found an interesting woodworking poster that would fit well in any workshop.
Rubric: Woodworking Plans Children