In response to the rising demand for sugar free products, Diageo Australia has announced the launch of sugar free variants of its popular ready-to-drink lines; Smirnoff Ice Double Black and UDL. Launching as of 14 April, Smirnoff Ice Double Black Zero Sugar offers the same taste as the original pre-mix drink without the sugar content, enabling the brand to appeal to a wider audience.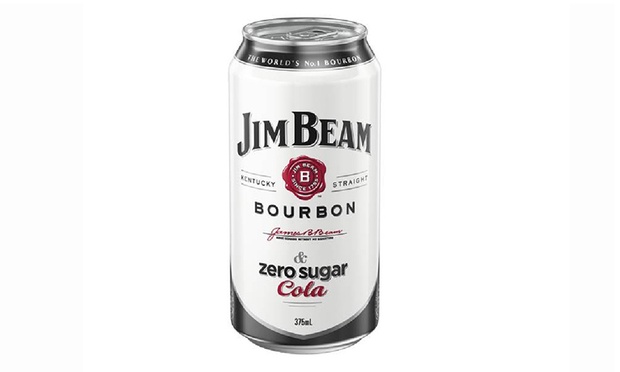 These launches will offer all the fantastic flavour characteristics of the original UDL and Smirnoff Ice Double Black RTDs minus the sugar, while continuing to provide strong returns for retailers," said Ballesty.
It also offers more in-depth features on industry trends, chef profiles, reviews, recipes and advice on how to improve your hospitality business.
Comments »