Once your project is created, double click on CreateLov project and select Project content. Click on 'Add' button next to the bottom pane in the Project content and select only that package which you want have in your project. Select on the LovPG page and go to structure pane where a region of type 'pageLayout' and ID 'region1' is automatically created. Click on region1 in structure page and set the project properties as in the below screenshot - set all the properties except the controller class, for now.
In this example we add various form elements on the page programmatically using jQuery and then process them using Java Servlet. Stack Overflow is a community of 4.7 million programmers, just like you, helping each other.
Or is it better to have multiple javascript files, call them page#_permission# (for instance, page1_permission10.js), and just load the corresponding files every time the page loads? There are either too many possible answers, or good answers would be too long for this format.
Firefox and many other browsers have built in tools which describe how much time it takes to load a page.
Not the answer you're looking for?Browse other questions tagged javascript performance or ask your own question. Why does Zaphod Beeblebrox call Ford Prefect "Ford" when they meet on the Heart of Gold?
It's a very common requirement to add an extra input field on the web page after an user selects a Checkbox or clicks a Button.
Depending on what permissions they have, they should only have access to a certain javascript files. In terms of speed, is it better if on every instance of their visit, I check the permission of that user, create one javascript file that contains ALL the javascript commands accessible to that user, and load that file into the view? ReplyDeleteashish tupateFebruary 15, 2016 at 1:26 PMSuppose my one jsp page is divided into four parts.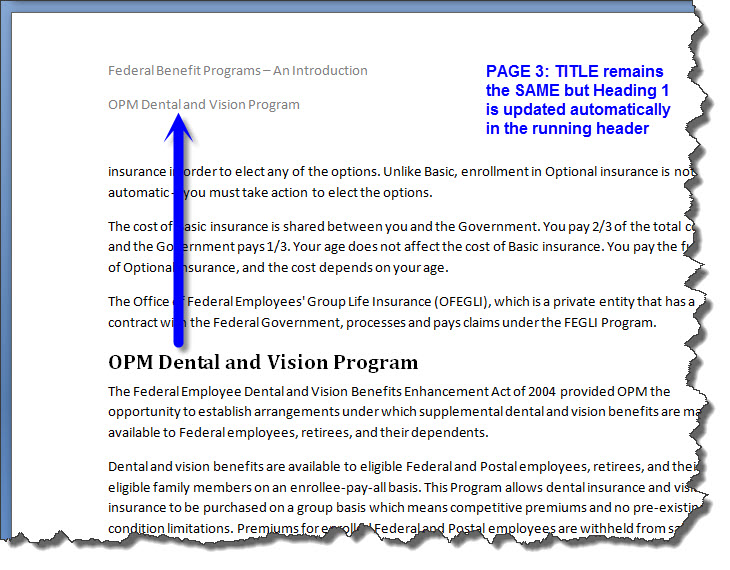 Comments »