We are about to bear witness to events which haven't been seen since the rise of Hitler and the Great Depression of the 1930's.
A powerful planetary alignment is gathering momentum and will reach it's peak during the first 8 months of 2010.  Three "big daddy" planets are involved in this line-up.
The first half of the year is set to continue the purification process of greedy moguls from the banking and business world.  The Middle East is likely to continue it's hot spot position as unresolved power conflicts flare commanding the world's attention.
If you're star sign is Capricorn, Aries, Cancer or Libra get ready for a year of unpredictability and alteration. Leos, Scorpios, Aquarians and Taureans may find the first 6 months of the year flare up competitive and assertive urges.
Geminis, Virgos, Sagittarians and Pisceans, after more than two years under the strict rule of Saturn, finally get a reprieve. This entry was posted on Saturday, January 23rd, 2010 at 11:28 pmand is filed under Astroscopes - Yearly. Saturn, Lord of karma and tradition opposes Uranus, Soverign of revolution and rebellion.  Meanwhile, Pluto, Monarch to the underworld, clashes with Saturn and Uranus to weave his web of transformation.
An identify makeover is scheduled for all Capricorns, Aries, Cancerians and Librans born around the 24th – 27th day of the month. No longer content to sit on the side-lines, Mars, God of War requires you to find your courage, take action and fight for your rights.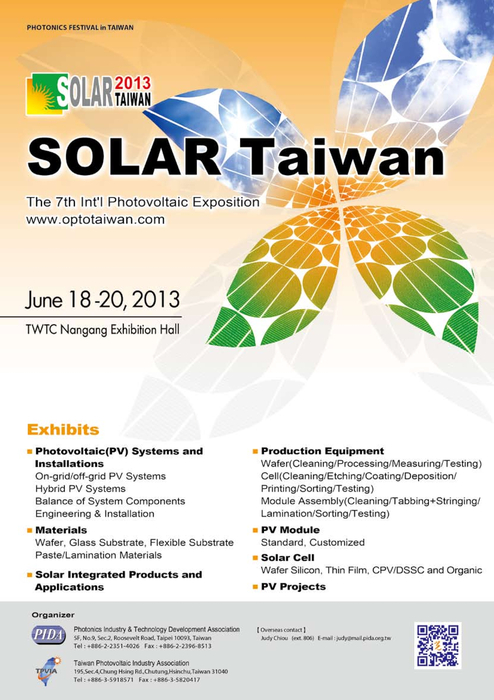 This time may be combative and conflict ridden, nontheless it helps you find your assertive muscle and not stand for anything less than you believe you deserve. Best tip: take your time to make clear decisions, be direct and forthright in your dealings with others and avoid wilful forcefulness during January and February.
Comments »