The Cowichan Valley is a Year Round Mountain Biking DestinationWest of Vancouver is Vancouver Island.
With gallery and artists' studios offering the visitor a wide choice of high-quality arts & crafts from paintings to pottery and weaving to woodwork.
Lots of industry (3 bike shops had tents out) out to support the new trails Cowichan BikingAmong those tourists are roadies and increasingly, mountainbikers.
The CAO of the Municipality (Dave Devana) also participated along with one of the Councillors (John Koury) to show their support for the projects.
All land managers should be this progressive - such a good model to inspire and for others to follow. BUT it sees a fraction of the rain normally falling on the west coast of the Sea to Sky area or Vancouver Island.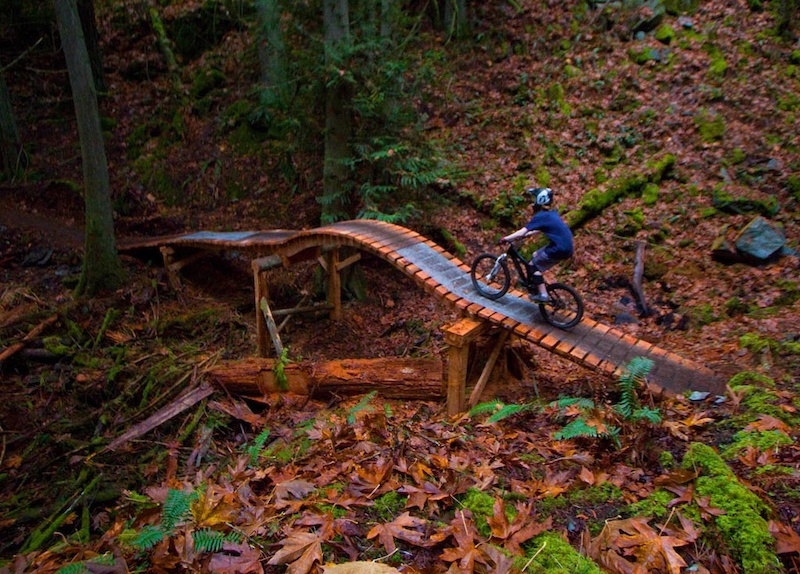 Some of these trails are signed and shown in the Mountain Bike Vancouver Island (4th edition) guidebook.We also had a chance to ride Big Dog aka Mad Dog on Tzouhalem.