Our Water Based Stains have all the advantages of oil base stains: they spread easily, can be repaired, can be blended effortlessly, and have plenty of open time.
Water based Wood Stains are available in the following colors: Whitewash, Natural (clear finish - not shown), Country Pine,  Golden Oak, Antique Oak, Pecan, Shaker Maple, Early American, Antique Cherry, Black Cherry, Walnut, Rosewood, Brown Mahogany,  and Espresso.
Country Colors are available in the following colors:  White, Egg Shell, Heritage Blue,  Wedgwood Blue, Navy Blue, Wedgwood Blue, Royal Blue, Hunter Green, Slate Green, Salem Green,  Cranberry Red, , Fire Engine Red, Barn Red, Mustard Yellow and Black.
The thicker formula allows controlled penetration, which will reduce blotching on hard-to-stain woods such as Aspen, Pine and Maple. They can be wiped on and rubbed out as a translucent stain, or painted on for a more solid color finish.
Milk Paints can be used alone or mixed with any other  product in the General Finishes Water Based line, including Wood Stains, and Topcoats.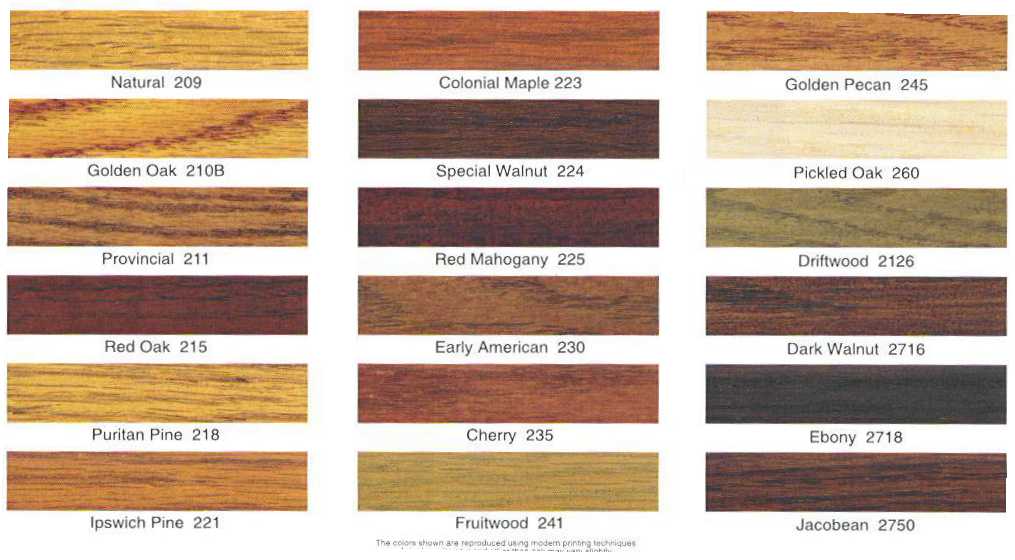 In addition it contains a UV Stabilizer to protect it from breaking down in sunlight and to protect the underlying stains from fading.