The wood art of segmented wood turning is captivating as 90% of the work is spent in designing, dimensioning material, cutting, fitting, and gluing. Part of the fun of this wood craft is the strategy used in mounting and turning the wood projects. Once the wood turner mounts the wood project to the lathe chuck it's just a matter of selecting the wood turning gouges for shaping, carefully sanding, and then applying the wood finish. Yet, something tells me that my appreciation of this simple wooden bowl and the time spent turning the wood project on my wood lathe will deepen as well.
There are other bowls that I've turned on the wood lathe that are more complex and more challenging.
The entire woodturning process is fascinating yet it is critically important to get all of the joints aligning properly for a good tight fit. The process of segmented wood turning is almost like playing chess where it helps to think a couple moves ahead.
Perhaps, it's the simplicity of the wood design and the contrast between the cherry and walnut. It either make it or break it time as there is no in between or margin for error at this point. Anyway, there is just a warm feeling about this wood project with 11 staves and vertical spacers.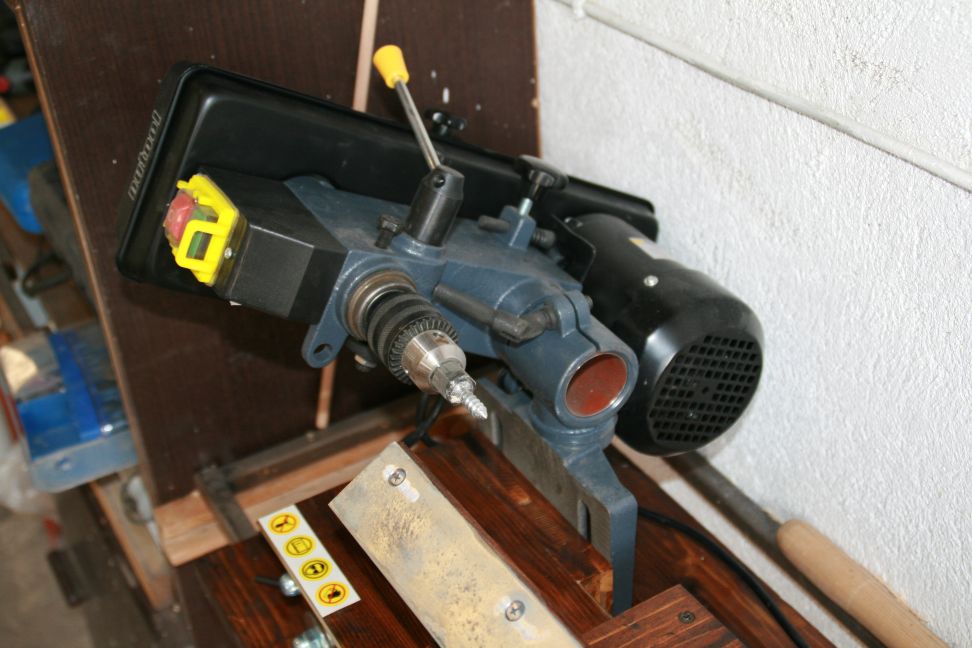 It was a satisfying and enjoyable time designing, cutting, assembling, and turning this arts and crafts project.