We were lucky enough to have a spell of good weather in March (2010) and were able to get cracking on a project to build a really funky planter for a local school. The brief was to use only recycled timber in the construction, so we headed down to the Wood Recycling Project in Brighton and managed to secure some unusual and interesting pieces of wood to use. I had to step in when the whole project began to evolve into a major design and build for the whole of Sussex rather than just one school!
As the build stage came to an end I had to review the delivery and assembly issues so that in the next couple of days we would be able to deliver the project in time for the Easter break. Personally I preferred the planter when it was just the raw timber but it needed to last and without any form of treatment the wood would have rotted within just a few years.
Richard Mehmed had founded the Brighton and Hove Wood Recycling Project in 1998 – a self funded social and environmental project, working with volunteers, saving resources and generating its own income.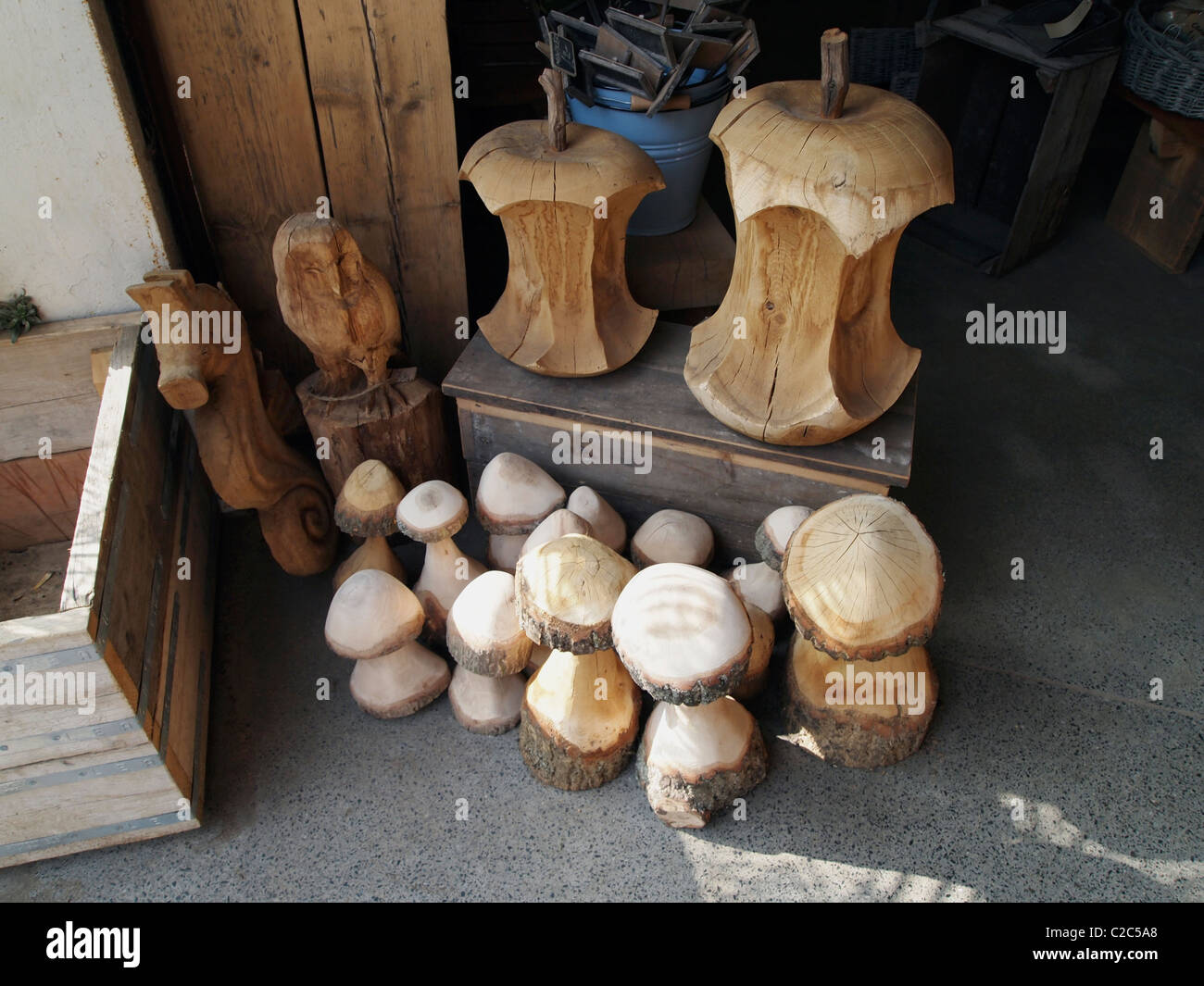 30.12.2013 | Author: admin