Anyway, before I left for the other colonies I had begun designing and constructing a box for a bridle plough plane built several months ago. The box began as a simple dovetail construction mixing two West Australian woods, Jarrah and She-oak, both of which had featured in the plough plane.
If I were wielding the plane around the shop, I would rather do it with the half box as you have it now.
Stanley #46 skew bladed plow in owner-made box, plane has 90%+ nickel plating, cutter box with 11 blades, a fine plane and fine set of cutters. It was to be basic (it's just a box!) yet needed to be interesting enough to earn its place in the shop.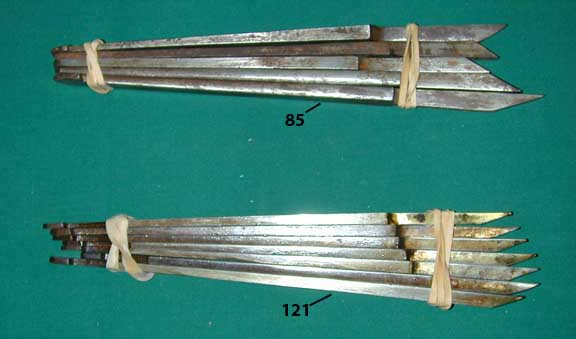 04.04.2013 | Author: admin