We finished one of the gazillion projects on our hands right now and I am so happy to share our finished built-ins.
It took us (my dad, Rupe, and I) two LONG full days to build 98% of it, and then another day to finish trimming out the front of each shelf and to paint.
We also utilized Ikea kitchen cabinets for the base of our built-ins which made it a heck of a lot easier. The thing about built-ins are that of course they are unique to each room so I will outline the steps we took and hope you guys can take something away from it.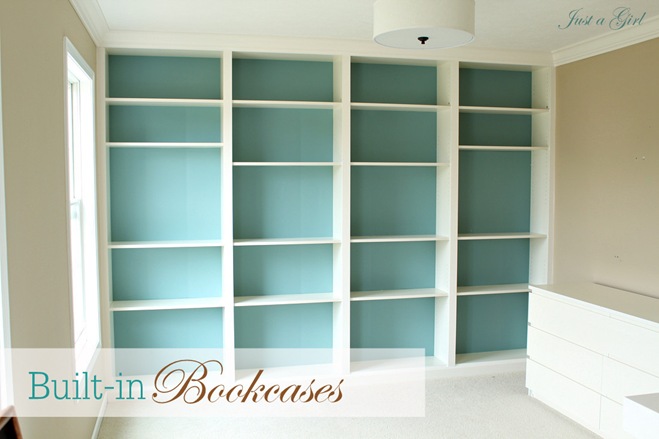 01.11.2013 | Author: admin