Wide band saw blades are manufactured from material 80NiCr11 or from Uddeholm with hardness 43±2 HRc.
For hard wood it is necessary to choose smaller tooth pitch and for soft wood bigger tooth pitch.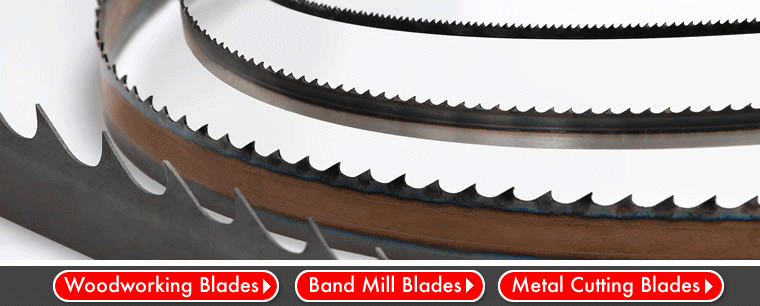 These unique manufacturing techniques along with the use of Swedish Silicon steel and the highest quality alloys set these blades apart from all other wood and metal cutting blades. When milling the wide band saws it is needed to specify the type of milling or type of the machine for future usage.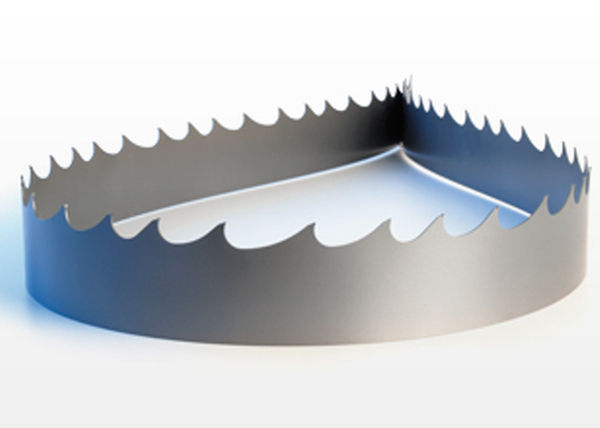 23.10.2015 | Author: admin