24.12.2014 admin
On Friday, the Department of Health and Human Services (HHS) released the 2014 Actuarial Report on the Financial Outlook for Medicaid. The enrollment numbers for non-newly eligible Medicaid recipients increased at a rate 44% faster than expected in 2014.Let's break this down.
Last year, HHS predicted that non-newly eligible Medicaid recipients would increase by 1.7 percent.
Essentially, they predicted that people who had been Medicaid eligible before Obamacare would enroll in greater numbers because of "outreach efforts and enrollment simplifications".
This is known as the "Woodwork Effect" because these previously eligible individuals appear to come out of the woodwork to sign-up for Medicaid as a side effect of Obamacare.
But it is now becoming clear that the Woodwork Effect is having a serious impact on states, whether or not they expanded Medicaid.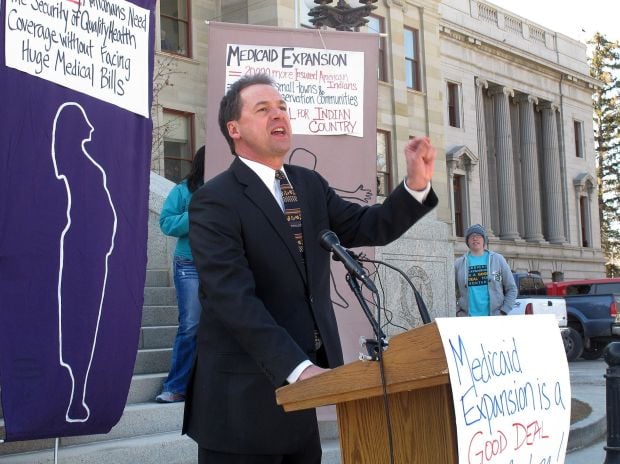 If the Woodwork Effect continues and the percentage of non-newly eligible enrollees continues at the rate it did in 2014, then some hypothetical back-of-the-envelope calculations show some scary figures.
Rubric: Bookshelf Woodworking Ideas