At Soul Shepherding we care for pastors and other ministry leaders and find that they are especially vulnerable to stress overload and burnout.
Place a check by each life event that you've experienced and then add up the points and total at the bottom.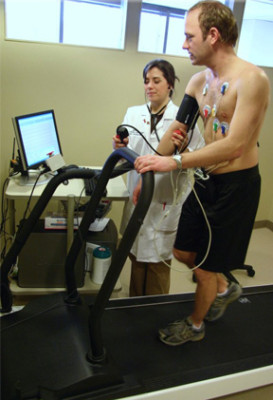 People who experience high levels of stress are vulnerable to stress related illness, especially if they internalize stress as anxiety or have difficulty coping with their stress. Stress related health problems range from mild problems like frequent tension headaches, acid indigestion, loss of sleep to very serious illnesses like ulcers, hypertension, migraines, and cancer.