An energizing yet relaxing experience, teens will gain resources for coping with the stress of school, relationships and body awareness. With all the energy Tweens and Teens have and all the changes they are going through, Pilates is a great way to channel that energy in a healthy way, while gaining focus and strength. Asanas teach poise, balance and strength and are practiced to improve the body's physical health and clear the mind.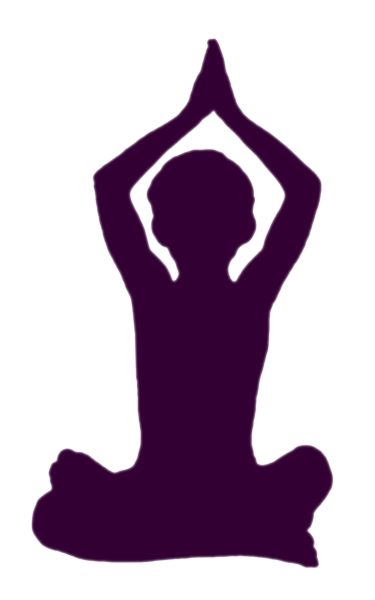 Students use both chairs and yoga mats, and students have the option to do the poses without the chair or to sit in the chair for the entire class.
The postures, breathing and relaxation techniques are designed to relieve common pregnancy discomforts and prepare and strengthen body and mind for the challenges of labor, birth and motherhood. Little ones are welcome to nap or join their mom, watching mom do yoga or hold your baby while doing the poses, enjoying a bonding experience.