The official site of Vermont's celebrated psychic Cynthia Warwick Seiler of Rainbow Institute, RI is a Teaching and Meditation Center for Well Being, Spiritual Awareness, Intuition and Holistic Healing.
I have provided professional psychic and mediumship readings, done medical intuition scans, Life purpose coaching, and done energy healing both in private practice and at a variety of venues, including The Agape International Spiritual Center in Culver City, The Dharmacenter Bookstore in Whittier, The House of Intuition in Echo Park, the Transformation and Wellness Faire, the Sure Shifting Wholeness Center in Long Beach, and the San Pedro Wellness Center. This Group focuses on learning how to develop your psychic abilities and meditation experiences. Her wellness center, Rainbow Institute, is situated in the beautiful Church Street Marketplace in Burlington Vermont.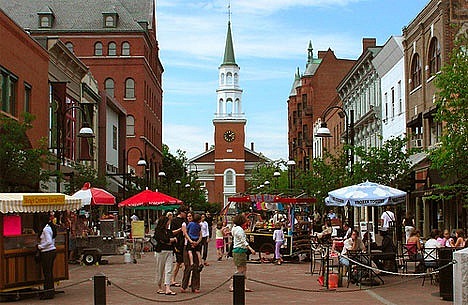 This group welcomes beginners and advanced individuals who want to increase their abilities in palm, tarot card, mediumship and psychic predictions. As well as experiencing deeper meditation states using calm abiding, mindfulness, reflective, transcendental and walking meditation techniques. The structure of this class begins with a meditation exercise to clear the mind of logic and awaken the higher intuitive self.
After the meditation, the instructor will give advice and share techniques they have learned over the years of reading clients.