So here is a list of my friends and fellow bloggers that are in write in the Self Development field, as I do. Harleena Singh – Aha!NOW is a Self-Development, Life, and Family (SELF) help blogzine owned and maintained by Harleena Singh. Donna MerrillDonna is a well known blogger and creator of "Blogging Magic" - an intensive guide to blogging.
It's an honor to be placed among other wonderful personal development blogs, more so to be mentioned on your blog.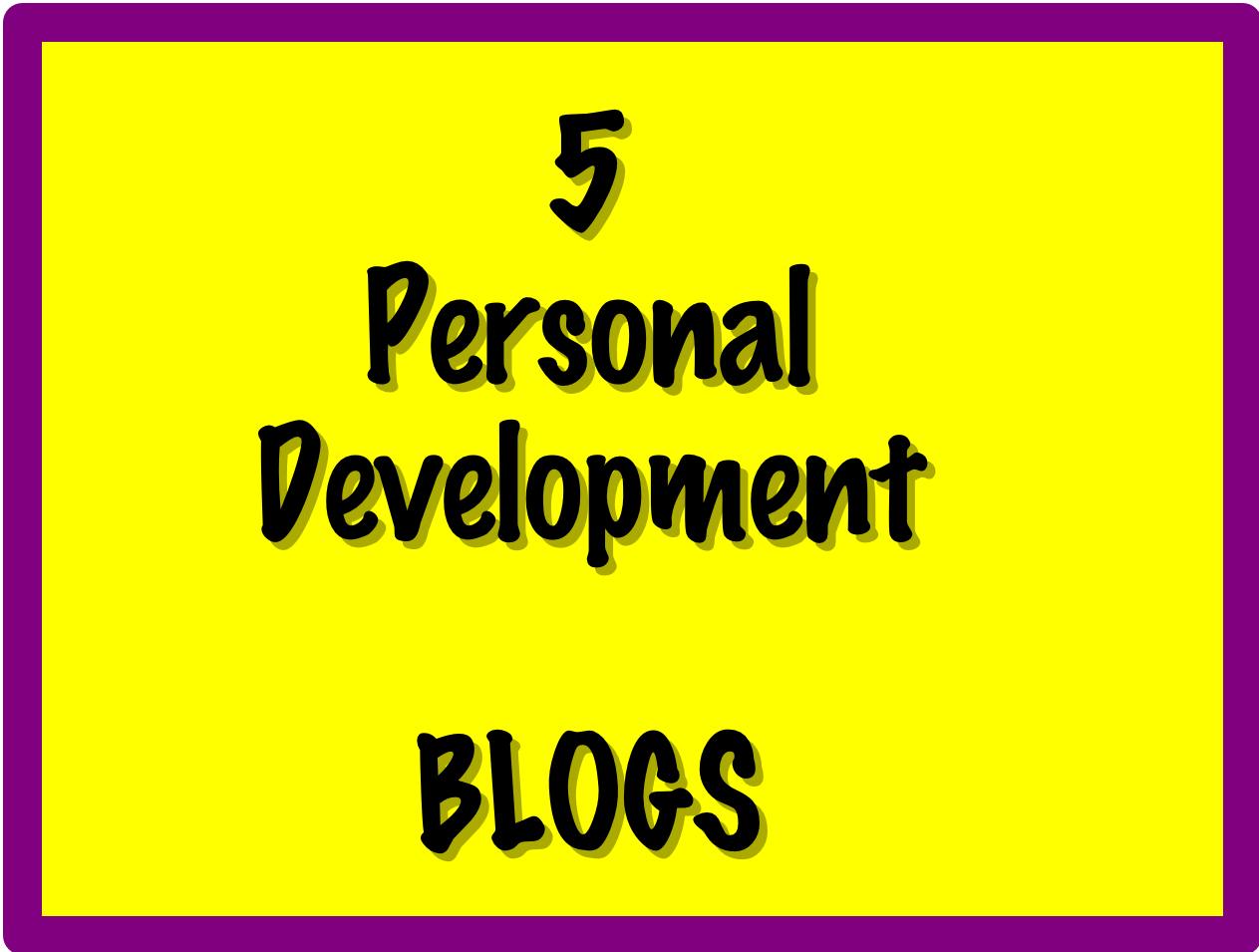 I guess I just love sharing my experiences and exchanging views of other people over at my blog, which could be related to various niches, just as you mentioned.
While I do know Sylviane and Marty and their lovely blogs, I do need to check out the others, which I shall soon after commenting here. If you know Sylviane and Harleena, you will also like my other peeps I shared on this blog. I only had room for five, but I do know many others that are rock'n the self development platforms.
All of these blogs have been around for quite some time and I am proud to consider them my online friends too.