In 2003, they self-produced their first 10-song CD, Everything, co-produced and mixed by Ben Wisch who'd produced the Grammy-winning album Walking in Memphis by Mark Cohn and additionally, other notable performers (Patty Larkin, Lucy Kaplansky, Jonatha Brooke, Red Molly).
Marcus Tullius Cicero Quote: If you have no confidence in self, you are twice defeated in the race of life.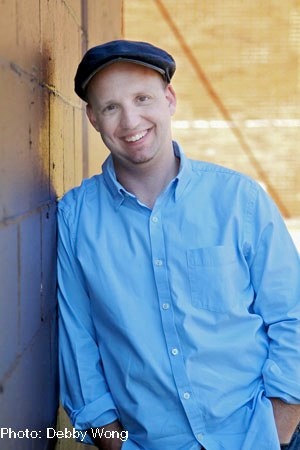 It gave Catherine a new, heightened confidence, having the audience right next to her at times.
However, during her senior year, her English teacher told her that the subject matter in her poems was immature and not worth writing about.