Gordon tries to fix Rick up with a girl named Elaine — but a misunderstanding leads her to fall in love with Gordon. An archive of all posters produced from 2006 – 2010 appeared as part of Gestures of Resistance, curated by Shannon Stratton and Judith Leemann at the Museum of Contemporary Craft, Portland in 2010. When I was asked if I'd be interested in reviewing a CD with the tantalizing title At the Statue of Venus, my response was, approximately, "Would I!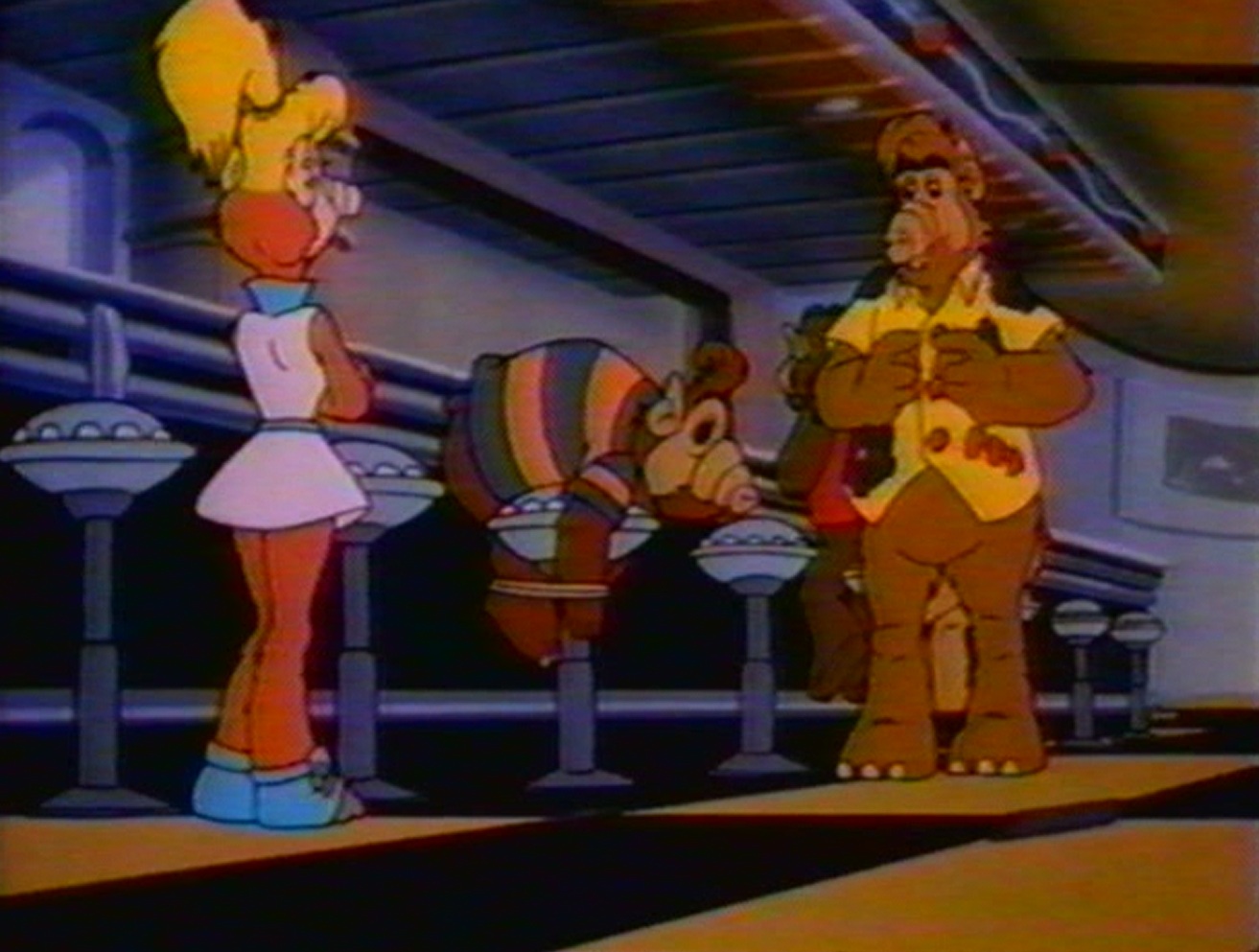 From tug-at-your-heart romance to unsettling horror, Fury Theater's production is an eye-opening showcase of Ellen Cribbs' playwrighting talents.
When it began in 2006, the project was a call for collaboration and community building across a vast prairie geography, and it has since enabled queer dialogues and partnerships to emerge in public spaces in Calgary, Edmonton, Saskatoon, Toronto, Montreal, Vancouver, Portland, Austin, Dallas, Chicago, San Francisco, New York, Berlin and beyond.
As the second of five original artworks Channel 4 has commissioned from Protein, esteemed fine artist and designer INSA presents a 2-min short featuring a collective of experimental mediums and music by Earnest Endeavours signed beatmakers Darkhouse Fam to round up Valentine's Day in signature INSA-style.
Using heavy irony and self-awareness INSA explores the contradictions inherent in striving for money, success and happiness.