Khafre, Inc is all about building monumental programs that allow reflection, reconnection, and renewal.
The plan is to build a thirty-foot high monument on twenty acres of cotton land along Highway 61, just outside the historic Black town Mound Bayou, MS.
Once the Monument is installed, the organizers' plan is to turn it over to the federal government for the protection and honor that only this country can provide.
It shall serve as a permanent reminder and ever-present sign of respect for those whose hope for a brighter day wore thin, while working from kin to kain't (can't see in the morning to can't see at night).The world must be reminded of the work ethic held by the people in the South…in most instances it was an honorable legacy … the tragedy is they were never properly compensated, nor thanked.
King, (aka: The King of the Blues) will join the effort to build a National Monument in the Mississippi Delta.
King understands, as do all members of the Khafre, Inc family, that a healing will come through recognition and a true recounting of the history of cotton and its impact in the South.In September, 2009, Khafre, Inc, based in Indianola, Mississippi, embarked upon a journey designed to thank the sons and daughters of the South who helped, albeit it without accolades, fanfare, or even recognition, build the cotton empire that fueled the American economy for nearly two centuries.
We look forward to hearing from you and to welcoming your partnership in the building of this long overdue and much needed monument.It is time!Most sincerely,C.
The purpose of the organization is to provide educational, lifestyle and cultural programs, build monuments and memorials to honor, celebrate, and recognize the rich and complex history of the Mississippi Delta and to positively impact the quality of life of those living in the Delta, especially the disproportionately poor African American community.
The Cotton Pickers of America Monument, Sharecroppers Interpretive Center, and Cotton Kingdom Trail make the case for building a National Park that offers a small token of appreciation for their tireless uncompensated work.
Turnipseed is the recipient of several community service and arts advocacy awards, and she was an independent candidate for mayor of the city of Indianola in 2013. Winter Building Wednesday, June 18: Former Secretary of State Dick Molpus talks about his experience during the Philadelphia civil rights murders of 1964. That's impressive for a white candidate in a city and region with a history of racially divided politics." I agree.
When we examine the voter polls in the wards that are predominately African American, reflected is a general evenness for all candidates, be they Black or White. The same, however, cannot be said about the two wards that reflect the primarily White community. With an overall total of 952 votes cast: 732 went to the White candidate and 220 for the two Blacks, combined)…check that!
Surely, it cannot be left up to one segment of the community, and not the other.I truly wish Smith had stressed this very critical point, instead of throwing shade on the outcome of a campaign I have yet to wage.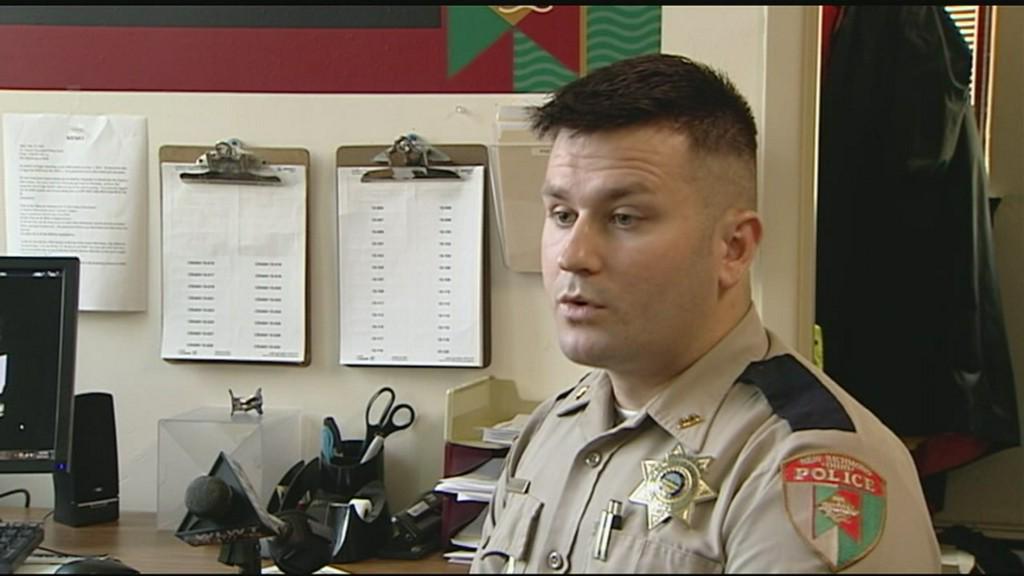 But, then again maybe he knows more than I about how citizens of wards I and II will ultimately vote. I look forward to being a significant force in this community, by helping the White community too recognize the benefits of building relationships that they can trust in leadership positions.
We MUST work together to improve our community—by encouraging EVERYONE to clean on our streets, bayou, parks, etc. We have some huge unmet challenges here in Indianola, and how YOU decide to vote On December 10, 2013, is vital to our success. We invite all community-based experts in any field to become a part of the challenge to address issues of: unemployment, entrepreneurship, illiteracy, poor self-esteem, teen pregnancy, obesity, hopelessness, communication skills, journalism and creative writing, etc. And, since da' House is located at the epicenter of the Cotton Kingdom, visitors can expect that authentic soothing, and often times healing, Mississippi Delta experience to be dosed up in abundantly royal fashion, every time they come to da' House! Co-owners Robert Terrell and C.Sade Turnipseed extend a personal and heartfelt invitation for everyone to come on out to da House and help celebrate two-years of Delta art, music and culture.
Our teams collective effort honors the sacrifices made by millions of Americans and purposefully gives dignity back to the legacy of those who spent their entire lives working, tirelessly to build this country.Dr.