Jan supported a family, sponsored workshops, exhibited widely, did conservation work on rare historic books, ran a gallery – and on it went. When Jan's books went beyond function, conservation or decoration, they were subtle statements about binding and the place of books, knowledge and art, as well as statements about the dignity inhering in the handcrafted - with a good dose humor. Even after their medical debts were retired, money was still an issue for a family of immigrants with three kids – two with special needs.
The book you hold was to have been a simple reprint of the Spawned Salmon – something fun for Jan to work his magic upon.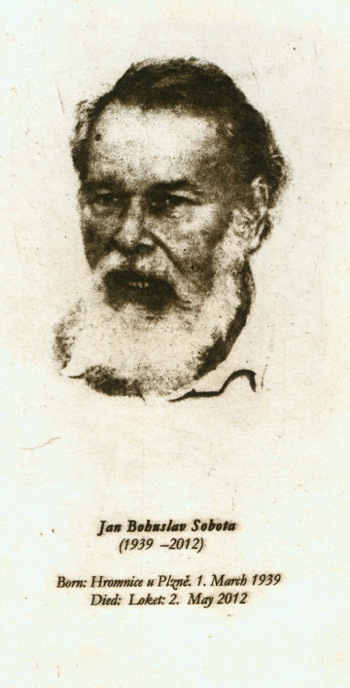 This is what you'll see in a Sobota binding – exceptional attention paid to context and relationships, using materials and technical means that do indeed function and last. Schmidt's income from the federal mint far exceeded anybody else's in the extended family and supported a network of cars, cottages and rent-controlled flats.
These plates have been inked and wiped by hand, employing methods that would've been familiar to Rembrandt. That show was purchased whole by Special Collections at Western Michigan University and constitutes the largest collection of Sobota bindings and the most complete archive of my work.
These folks were a profound blessing to a family facing some truly rough sailing – a Godsend. The family has dwelled within sight of the seats of power, pushing copper plates through a press and outlived the Hapsburg Monarchy, First Republic, Nazis and Communists.