As when "i" called for a storm Haiti in 2004, and even gave the date, the first time "i" ever asked for a certain day, and 2 months later storm rolled across Haiti on May 26th, the day "i" prophesy.
Drowning more than 3000 devil worshiping beings, and on the very date "i" called for it,this is the season of our gathering for His Glory, and our Destiny.   8. Now science sets wondering, why the earth shake's greater than before, while they received forewarning from me, their smallest prophet    9. Sun soon again shoots flare's through its center as prophesy back in 2008, and since the sun has shot flares from its surface greater than any before.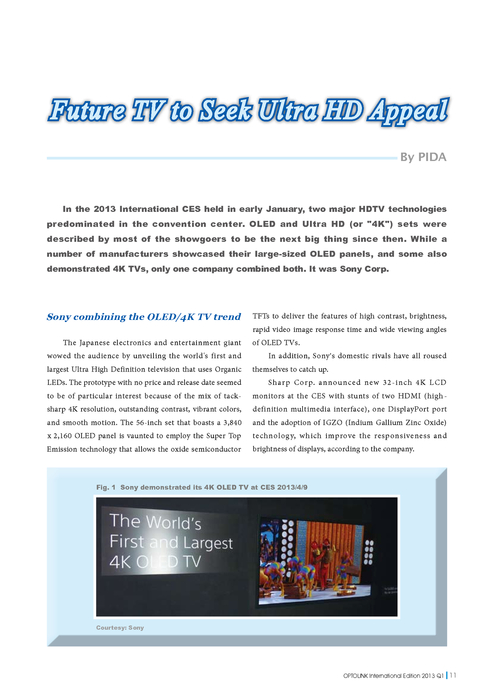 He now shakes the earth to and fro so too prepare the earth for the Mighty quake of Destiny, too israel, making a great valley where once stood a blasphemous dome on His rock. Earthquakes the black sea as He foretold to me in a Dream, and "i" prophesy and since the volcanoe's beneath the black sea have began to shake, as prophesy by me HIS and your smallest prophet, and gathering Call. These along with many individual signs "i" have spoken to men and wo-men around earth that now come, and are coming! Merely tossed boats onto the shore with His quaking hand, the same in Australia, it had been years since australia had had a tidal wave.
Due to Him, having me speak Ezekiel 13:11, and Ezekiel 13:13, Yea, and O'GREAT HAIL STONE'S SHALL FALL ACROSS THE EARTH IN MANY OF THE SEVEN NATIONS IN WHICH "i" CALL AND GATHER! Hurricane houston Texas, as the Hurricane i prophesy too all last year and 2004, they touched the Bible, after GODS MESSIAH PROCLAIMED , TOUCH MY WORD, AND I WILL MAKE THIS LAND A WASTE LAND!" Isaiah28:2 4.