Depending on how it's asked, this question probably receives the most amounts of flames when posted to bulletin boards and forums.
The hardest part of becoming an apprentice is in finding an artist who will take you seriously and let you work in the shop.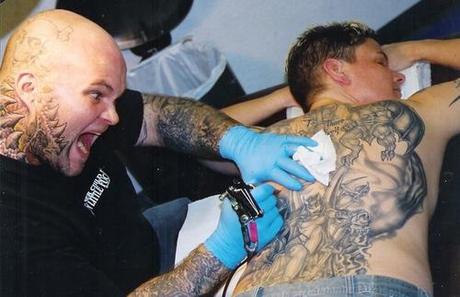 There is far more to be learned about the art and business of tattooing than what can be obtained simply from a manual (e.g. Just as you would never consider becoming a professional masseuse or an acupuncturist without proper training, neither should you try to become a professional tattooist without the proper training.