A freelance researcher-writer who has continuously been in such field for more than 10 years.
Breaking up is always painful, no ifs and buts, just painful…but pain does go away eventually.
Break up are not the easiest thing to handle but sometimes a full life is much better than counting the years you have if you hadn't ended the relationship. There are hard decisions we will have to make in life like breaking up with a loved one if the relationship is doing more harm than good.
I guess what you did is the best thing to do, because your partner is not sure of himself so how can you expect him to love you wholeheartedly if he himself didn't know where to stand because of his conflicting words.
There are decisions that need to be made and we can only hope that it would be best for us.
Hihihi, I remember me also writing a breakup letter to my boyfriend back in HighSchool, I find it too cute now.
Indeed, no matter how much it hurts you a break up, one day you'll wake with all the hurts gone.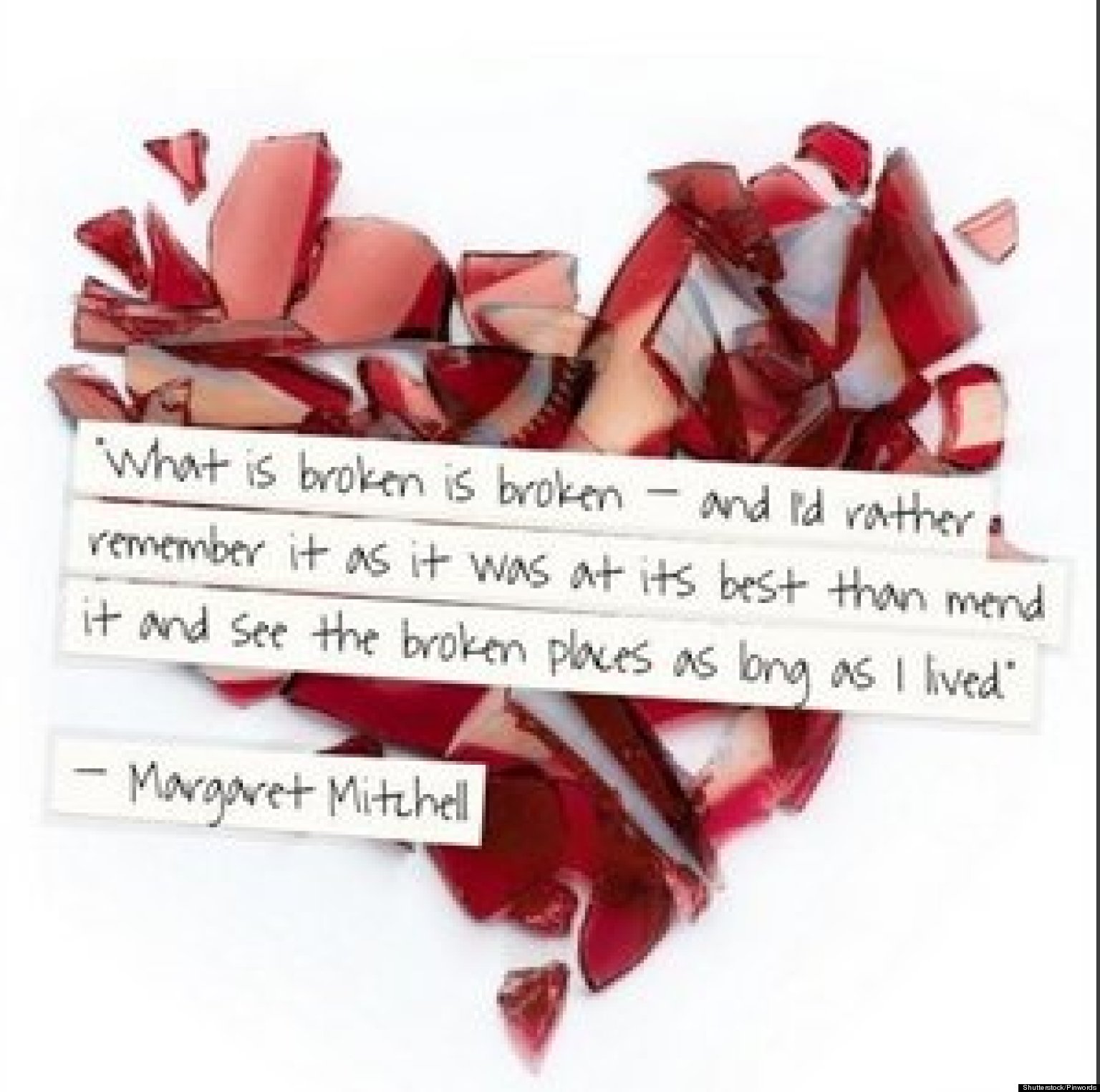 But when I started to accumulate age and went into more mature relationship I only got two before I married, I had never written a breakup letter, I'd rather slap them, lol. Or for some reasons, he might pity her and might change his mind which in his disadvantage.