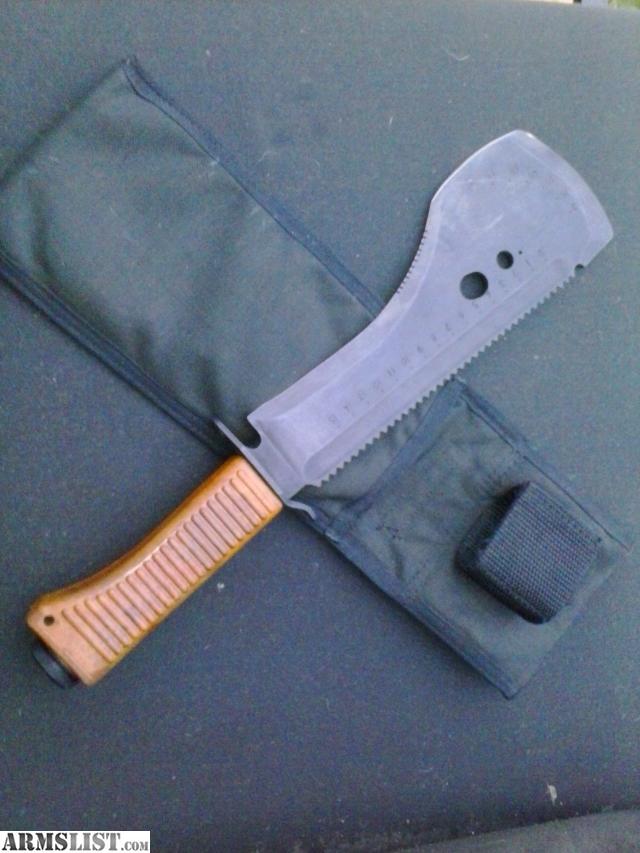 Instead, it describes a style of knife that draws it's name from the small town of Laguiole, France where they have been made for generations.
But be careful because the name "Laguiole" was never patented and many companies use the term without making knives that are up to the standard of the real thing.
The Golia features an indestructible PVD covered, vacuum heat treated D2 tool steel blade rated at 58-60 HRC on the Rockwell scale. It is a simple, boiled down design that puts most of the cost of the knife into the quality of the steel - D2 tool steel.
PLEASE MESSAGE ME DIRECTLY WITH ANY ISSUES, BEFORE LEAVING NEUTRAL OR NEGATIVE FEEDBACK, AND I SHALL RESPOND PROMPTLY!