Whether it is for workplace or individual needs, St John provides a full range of best practice certified, customised and online first aid training with flexible delivery options available throughout Australia.
St John Ambulance Australia has over 130 years of experience as the leading provider of first aid training with nearly 500,000 participants annually. St John delivers first aid courses in more locations in Australia than any other training provider.
St John Ambulance is a Recognised Training Organisation (RTO number: 88041) and issues nationally recognised qualifications and statements of attainment.
This course provides the skills to recognise and then manage a casualty who is unconscious and is not breathing. This course will provide you with the skills and knowledge required to recognise and respond to life-threatening emergencies, including managing the unconscious casualty, performing CPR, controlling bleeding and managing other life threatening situations.
The flagship St John Ambulance first aid course covers a broad range of topics to enable participants to confidently manage emergency situations and provide a first aid response to a casualty. Most workplaces require a specific number of people to successfully complete this qualification.
The course applies to educators and support staff working within an education and care setting who are required to respond to a first aid emergency, including asthmatic and anaphylactic emergencies. The most advanced St John course, specifically designed for people employed as occupational first aiders and those aspiring to be employed as one.
This course aims to provide participants with the knowledge and skills necessary to provide an immediate response to sports injuries in training or competition situations until the arrival of a health care professional or paramedic. In addition, St John Ambulance Australia offers specialised programs to meet the needs of specific workplaces, specific groups (e.g. In addition, St John Ambulance Australia offers specialised non-accredited programs to meet specific workplace and community needs.
This course is designed to meet the first aid needs of parents, grandparents, carers in the child care industry and members of the public who may be entrusted with the care of babies and children.
St John Ambulance Australia has a range of first aid courses that can be completed online and does not require attendance in a classroom. Provides participants with basic knowledge and understanding of the importance of good hygiene practices to assist with the reduction of the spread of infection. Book a first aid course, purchase products or ask about our workplace First Aid assessment.Call St John on 1300 360 455. The Fact Sheets are the copyright of St John Ambulance Australia under the Australian Copyright Act 1968.
If you would like to use multiple copies of a fact sheet (over 10 copies), or any St John first aid information for commercial purposes, you must formally apply for permission.
St John (Qld) delivers nationally recognised training in partnership with St John Ambulance Australia Inc. This A3 poster was designed to give simple and important instructions on the correct technique for Australian snakebite first aid. St John can also assess your first aid workplace needs by arranging a Best Practice First Aid Readiness assessment. Both the public and custom-designed courses offered are well equipped to meet changing needs. National medical and technical advisory committees authorise the content of our courses, ensuring we teach the latest techniques and revise our course content regularly to meet both international and Australian standards. St John also offers a number of first aid courses online through a mixture of e-learning, DVD or workbook formats together with some practical face-to-face training. It is suitable to both people in workplaces and members of the public who want to be able to manage an emergency first aid situation. St John recommends, in line with Australian Resuscitation Council guidelines, that first aid skills are renewed at least every three years and CPR skills every 12 months.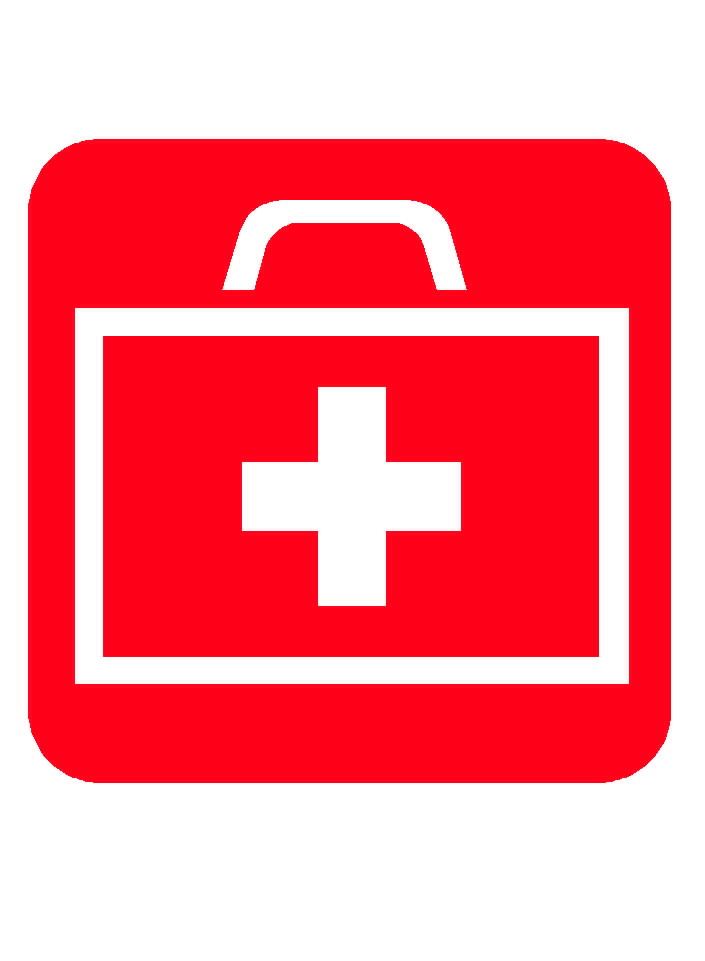 This course meets the regulatory requirements as stipulated by the Australian Children's Education and Care Authority.
It covers Provide advanced first aid (HLTAID006), Provide advanced resuscitation (HLTAID007), and Manage first aid services and resources (HLTAID008). St John recommends, in line with Australian Resuscitation Council guidelines, that a recertification program is undertaken every 12 months. The course has been developed in accordance with the Sports, Fitness and Recreation Training Package. The fact sheets, and no part of them, may be reproduced, by any process for any purpose, without written permission.
All care has been taken in preparing the information but St John takes no responsibility for its use by other parties or individuals. Through our extensive experience in first aid training, you'll find both our public and custom-designed courses are well equipped to meet your changing needs.
The third party organisations have an agreement in place and is authorised to deliver training on behalf of St John Ambulance Australia Inc. St John recommends, in line with Australian Resuscitation Council guidelines, that CPR skills are recertified every 12 months. Examples include: Provide advanced resuscitation (HLTAID007), Course in The Management of Asthma Risk and Emergencies in the Workplace (22282VIC), and Course in First Aid Management of Anaphylaxis (22300VIC).
St John encourages first aid training as these Fact Sheets are not a substitute for first aid training.