Please, complete the form with your suscription data.If you are a member of the Spanish Society of Cardiology, you can use the same login and password that you use to access the Society's website. Angiographic characteristics and revascularization procedures are included in Table 2.
The influence of diabetes mellitus on acute and late clinical outcomes following coronary stent implantation. Abizaid A, Costa MA, Blanchard D, Albertal M, Eltchaninoff H, Guagliuni G, et al; Ravel Investigators. Outcomes with the polymer-based paclitaxel-eluting TAXUS stent in patients with diabetes mellitus: the TAXUS-IV trial. Sabate M, Jimenez-Quevedo P, Angiolillo DJ, Gomez Hospital JA, Alfonso F, Hernandez Antolin R, et al; DIABETES Investigators.
Randomized comparison of sirolimus-eluting stent versus standard stent for percutaneous coronary revascularization in diabetic patients. One-year results of coronary revascularization in diabetic patients with multivessel coronary disease. Tutorial in biostatistics?propensity score methods for bias reduction in the comparison of a treatment to a non-randomized control group.
Cutlip DE, Windecker S, Mehran R, Boam A, Cohen DJ, van Es GA, et al; Academic Research Consortium.
Seven years outcome in the Bypass Angioplasty Revascularization Investigation (BARI) by treatment and diabetes status. Serruys PW, Unger F, Sousa E, Jatene A, Bonnier HJ, Schonberger JP, et al; Arterial Revascularization Therapies Study Group.
Comparison of coronary artery bypass surgery and stenting for the treatment of multivessel disease. Coronary Artery bypass surgery versus percutaneous coronary intervention with stent implantation in patients with multivessel coronary disease (the Stent or Surgery trial). Sedlis SP, Morrison DA, Lorin JD, Esposito R, Sethi G, Sacks J, et al; Investigators of AWESOME.
Percutaneous coronary intervention versus coronary artery bypass graft surgery for diabetic patients with unstable angina and risk factors for adverse outcomes with bypass: outcome of diabetic patients in the AWESOME randomized trial and registry.
Optimizing the percutaneous interventional outcomes for diabetic patients with diabetes mellitus. Patients enrolled in coronary intervention trials are not representative of patients in clinical practice: results from the Euro Heart Survey on Coronary Revascularization.
Long-term clinical outcome in the bypass angioplasty revascularization investigation registry: Comparison with the randomized trial. Comparison of coronary drug-eluting stents versus coronary artery bypass grafting in patients with diabetes mellitus.
Influence of diabetes mellitus on mortality and morbidity: off-pump coronary artery by-pass grafting versus coronary by-pass grafting with cardiopulmonary by-pass.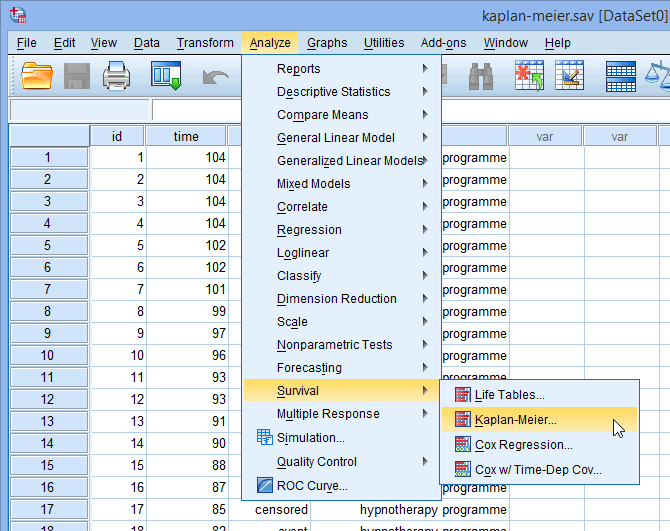 Selke FW, DiMaio M, Caplan LR, Ferfuson TB, Gardner TJ, Hiratzka LF, et al; American Heart Association. Influence of diabetes on 5-year mortality and morbidity in a randomized trial comparing CABG and PTCA in patients with multivessel disease. The Coronary Artery Revascularisation in Diabetes (CARDia) trial: background, aims, and design.
The SYNergy between percutaneous coronary intervention with TAXus and cardiac surgery (SYNTAX) study: design, rationale, run-in phase. Future Revascularization Evaluation in patients with diabetes mellitus: Optimal Management of Multivessel Disease (FREEDOM) [cited May 19, 2008]. Optimal glycemic control is associated with a lower rate of target vessel revascularization in treated type II diabetic patients undergoing elective percutaneous coronary intervention. Dibra A, Kastrati A, Mehilli J, Pache J, Schuhlen H, von Beckerath N, et al; ISAR-DIABETES Study Investigators.