Ballynatray is one of Ireland's most romantic wedding venues, steeped in ancient history and great natural beauty, offering unique luxury accommodation, dining and sporting facilities and great Irish hospitality. Ballynatray House is a magnificent 18th century Georgian mansion and is a fine architectural example of great country castle houses in Ireland. The House, a luxury Irish wedding venue is built for entertaining, fully staffed and organic food is sourced and provided where possible for guests. The Estate can be rented on an exclusive basis for all types of events - private weddings, family celebrations, house parties, board level meetings and sporting events.
When the house is not rented on an exclusive basis, the accommodation can be rented on a self-catering basis.
Ballynatray Estate is a unique Irish castle wedding venue where memories are cherished and dreams fulfilled - we look forward to welcoming you! Ireland's longest established food festival which is now in its ninth year runs from September 9-16 with a host of events to suit every taste and budget. There will also be numerous workshops, tastings and demonstrations on all elements of international cuisine with the full calendar of events aiding the extension of West Cork's tourist season.
We understand how important local food is to our economy and with our wealth of artisan food producers, supportive retailers, talented chefs and award winning restaurants we believe West Cork has it all.
This privately owned Estate is set in 850 acres with century old noble trees and breathtaking views over the Blackwater River.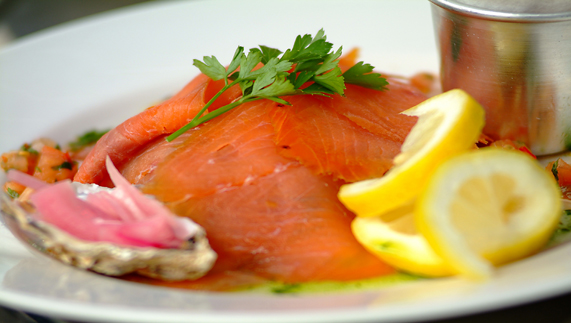 Special homage will be paid to the humble spud as the nation's favourite tuber takes centre stage with a variety of events looking at the importance of the potato in Ireland including a special workshop by Eanna Ni Lamhna. Through the hard work of our farmers and fishermen by land and sea we produce world class food and combine this with the most idyllic part of Ireland, A Taste of West Cork makes for the perfect festival for all the family.
With its variety of products, the pride of place accorded to small traders, the personalised service, the growing emphasis on organic products and reliance on small-scale producers, it is forever popular. The festival is also the first step in highlighting West Cork as a top choice of holiday destination to the Irish abroad ahead of The Gathering 2013.