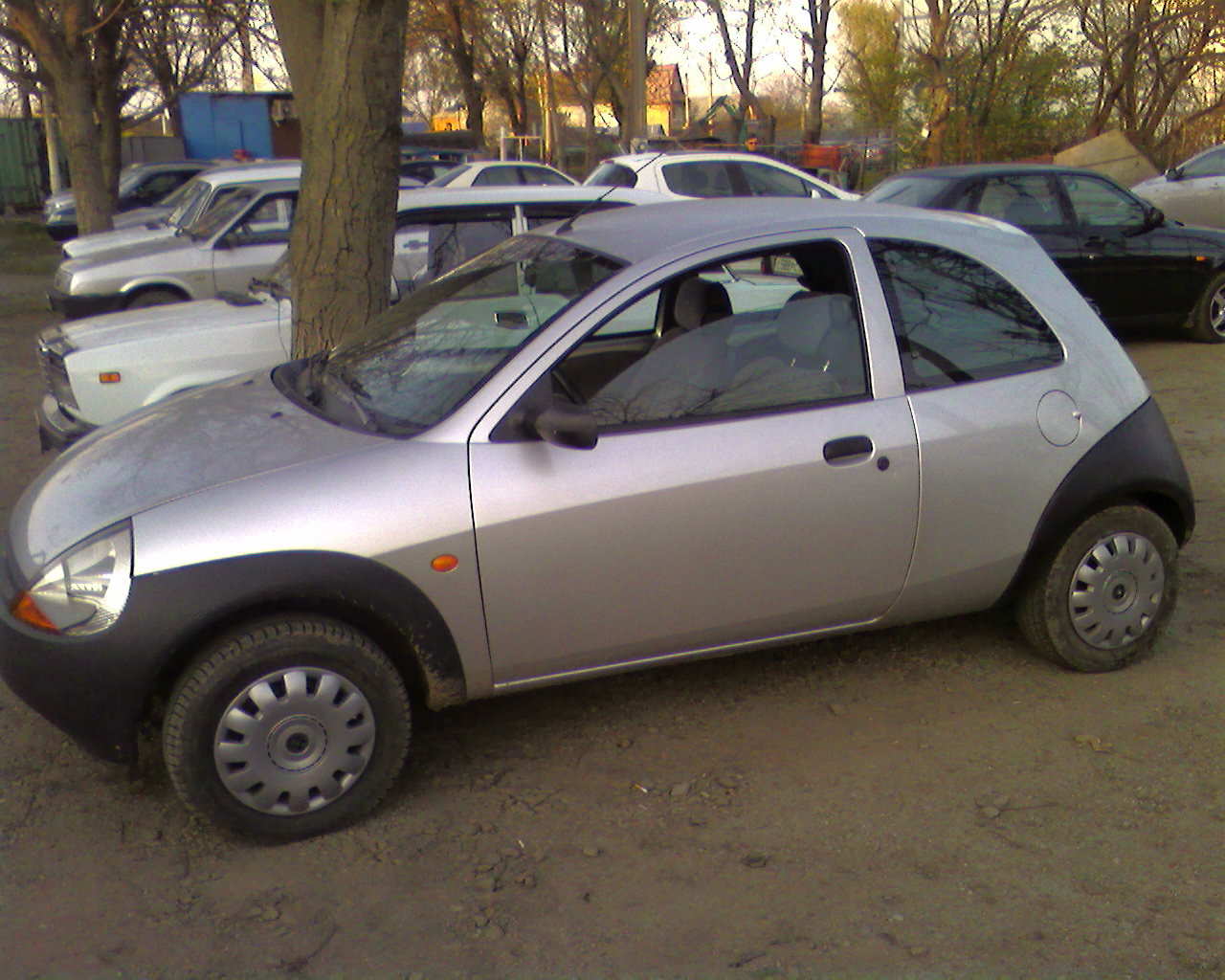 Used Blue Ford Ka 2000 KA 1.3I 2 with Manual Transmission, Hatchback Body style, Petrol Engine, 3DR for Sale in Wembley area - London UK. The Ka is based on the same platform as the Mark III Ford Fiesta, but with a radically different external design. The European version is produced in Valencia, Spain, while the one sold in Latin America is built in Brazil and Argentina.
Because the Mark IV Fiesta was bigger than the Mark III, the Ka used the Mark III Fiesta's platform.
When the Ka was first introduced to the public it provoked mixed reactions due to its original and striking New Edge design, created by Jack Telnack.