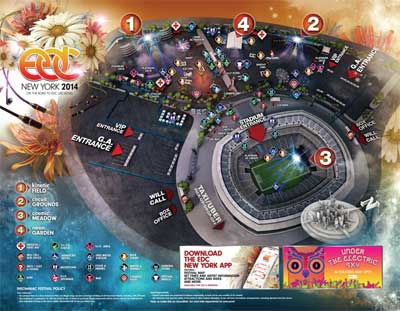 In its third consecutive year, and after selling out last year with 12,500 fans in attendance, Fort Rock helps kick off the World's Loudest Month festival series.
It's likely to happen at MetLife Stadium as well as luxury hotels and low rate hotels for after hours partying in New York.
Then come back during the festival weekend and after for archived performances and live sets. With a hard-hitting rock lineup featuring Slipknot, Godsmack, Breaking Benjamin, Papa Roach, In This Moment, The Pretty Reckless, and more, this festival is sure to rock your socks off!
Tickets go on sale Tuesday, December 9th with pre-sale lasting until Friday, December 12th.