Citing people familiar with the matter, the Journal says suppliers have begun mass production of the 12-inch MacBook Pro "in large quantities," although Apple's launch schedule still remains unclear. The latest development runs counter to earlier reports that Apple will take the wraps of the new MacBook this month. In February, Apple Insider reported that Apple's distribution partners selling its line of Mac products have received notice that Apple is slashing down the prices on current inventory of the 11-inch and 13-inch MacBook Airs, a move that is typical of Apple when it is about to launch a new product.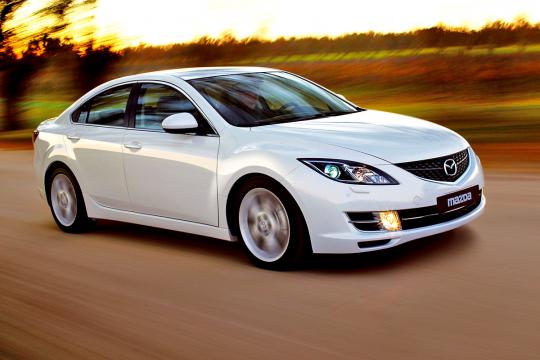 The upcoming 12-inch MacBook Pro is said to run on Intel's next-generation Broadwell Core M low-power processor, which will allow Apple to take out the fan and accommodate a thinner profile that is in keeping with the iPhone maker's penchant for slim designs.
The refreshed machine is said to have the same battery life as the 13-inch MacBook Air and a similar display resolution of 1440 x 900.
In January, analyst Ming-Chi Kuo of KGI Securities predicted that Apple will be unveiling the Retina MacBook before April, confirming a similar forecast by Andrew Uerkwitz of Morgan Stanley. However, for that to be possible, Apple reportedly made some compromises, including the removal of full-sized USB ports, SD card slots, and MagSafe connectors. A chart posted on the website says Apple will release three versions, each with 128 GB, 256 GB, and 512 GB in storage size.
Media outlets have also spoken with supply-chain sources who said Apple went into mass production last year in time for a first-quarter release.