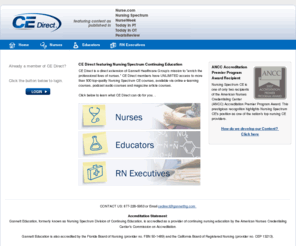 Proveedores en el Centro Comunitario de Salud Harbor-Hyannis (HCHCH) - Harbor Health Services, Inc. She graduated magna cum laude with a Bachelor of Science in Nursing from Western Carolina University.
Her professional nursing experience included Neuro-Trauma and Spine units, Intensive Care unit, Cardiac Step-down and Vascular unit. She provides evaluation and education of vascular diseases, works in conjunction with the limb salvage team of CMH, first assists in open vascular and lung surgeries, and also performs Radiofrequency ablations (RFA), Phlebectomies, Sclerotherapy in the vein clinic. Responsibilities include responding to CODE GREY situations throughout the hospital, assisting non-trained personnel, and helps improve safety by meeting monthly to address questions and update policies when appropriate.
Continuing her education, Lindsey earned her Master of Science in Nursing with a subspecialty in Acute Care from Vanderbilt University. Lindsey is a board certified Acute Care Nurse Practitioner by the American Nurses Credentialing Center (ANCC), licensed to practice in North Carolina and a member of the Society of Vascular Nursing (SVN).