Chuut is a hypoallergenic stop snoring mouthpiece that fits comfortably between the teeth and lips and works by re-educating snorers to breathe through the nose to stop snoring for good! Clinically Proven To Stop Snoring The NHS has been using TheraSnore in many of its hospitals and clinics throughout the UK, there is no better stop snoring mouthguard available on the market.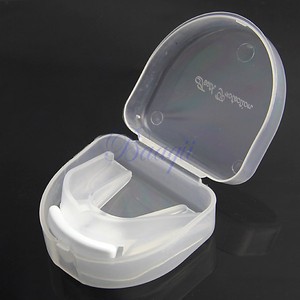 It is designed for healthy adults who wish to reduce the volume and frequency of their snoring.
Products such as this one have a great success rate in helping to elimination a decrease snoring.