Participants in the study were also asked about the weirdest bed-sharing habits they had ever encountered, which included finding a third party's knickers beneath the sheets, having to share the bed with 30 cuddly toys, and being shown to a yoga mat and sleeping bag instead of a bed.According to research from memory foam mattress specialist Ergoflex, 41 per cent of respondents said excessive cuddling was the biggest turn-off for a first-time sheet-sharer. In addition, respondents were asked to name what they felt were the best things a partner could do when sharing a bed with a partner for the first time.
Jed MacEwan of Ergoflex UK commented on the findings: 'Good sleep requires a few ingredients, not least a comfortable, quiet and disturbance-free bedroom environment, so it was no surprise to find that the most irritating new partner habits were the ones that disrupted sleep.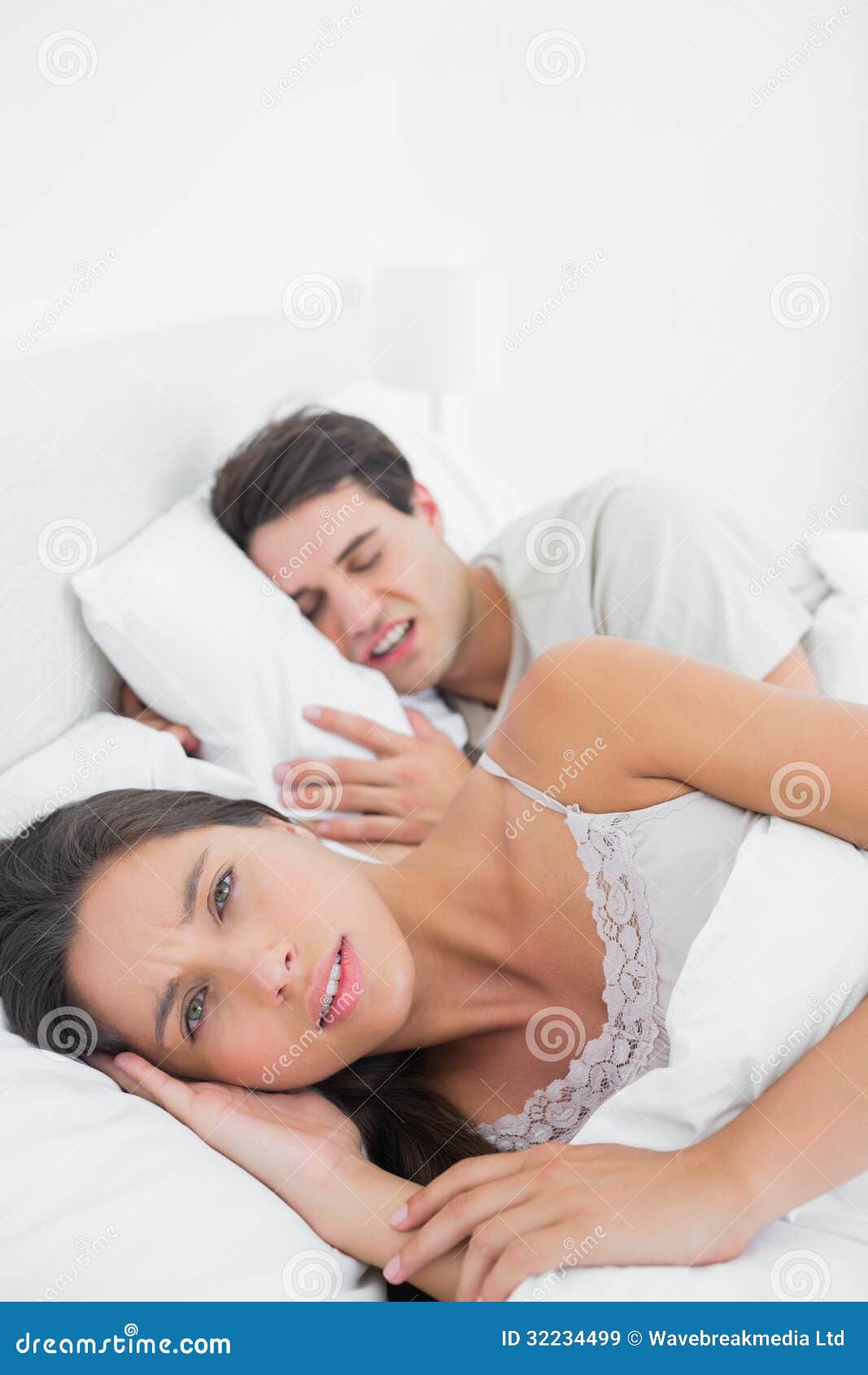 The most desired was finding clean sheets (40 per cent), followed by breakfast in bed for 35 per cent. Thirty per cent of respondents also explained they'd like a new partner to give them plenty of personal space when sharing a bed for the first time.