Note: the intervals' time starts once the treadmill actually reaches the speed specified, meaning it should add up to 40 full minutes of sweaty fun!
Thanks so much for the nice compliment Let me know if you try the workout, and what you think! Your lungs will always burn if you're doing speedwork right Add it into your routine slowly!
Not only does it help time pass more quickly, but I like being able to set a speed and not worry about checking my watch every 5 seconds – I can just GO.
My problem with having a treadmill at home is that I would probably just stop running anytime I got distracted or remembered something I needed to do. You could try challenging yourself to bump it up to 4.3…even if just for a few minutes!
I try to only do speedwork on the treadmill…you're distracted so the time passes really quickly! I use the treadmill a few times a week only because I have to (I travel for work); I am miserable most of the time.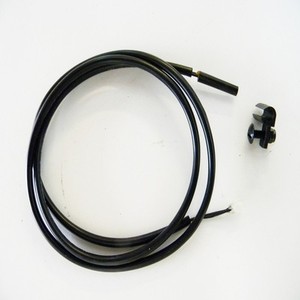 A great playlist helps a lot too…I also try to grab a treadmill at my gym where there's the most action so I can people-watch, haha! The minute of recovery in between each can be whatever speed you like – light jogging or walking.