And write what you love - don't feel pressured to write serious prose if what you like is to be funny.
We, as Americans, at least - I mean, I love my country - but we're so self-righteous sometimes, in terms of, like, our nationality, our country.
I love a lot of comedy actors and actresses like Kristen Wiig and Tina Fey and all those women who are really brilliant and funny.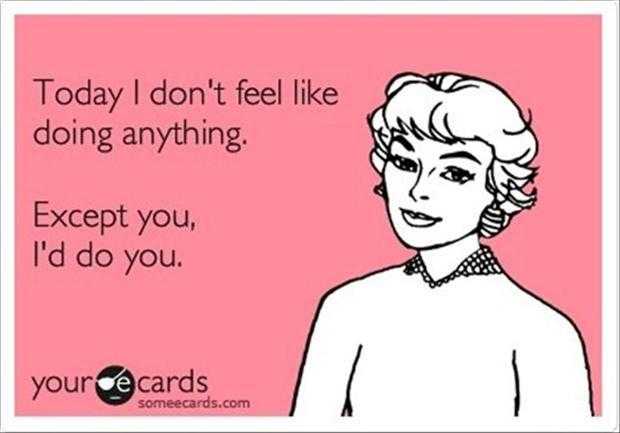 It allows me to improvise, and I love the spontaneity of that, and I think I'm funny behind the desk when interviewing someone. I love any genre of music, and I think it's really great to see that there are new artists coming through.
I talk like that because it makes me laugh, and because I know a couple of people that talk like that.
Like I say, it's like this - the script is like this sad, funny, desperate love song to the lost American man.