ManagersManagers tend to make you sign a three-year contract, can take anywhere from 10–15 percent, and are in charge of overseeing your career in the longterm. Managers can give that extra push when an agent can't get you in the room, and can really make sure you are being submitted for the right projects. Not everyone is ready for this, and it involves doing a lot of research on your part, and knowing where you are in your career, and whether you are ready to jump to this next tier. They are more likely to sit down with you and pick out your headshot from a gallery of 300, tell you what to wear to your audition, get feedback for you, and talk you off the ledge when you are questioning your career (I know some agencies that take the time to do this, too). In preparation for this column, I spoke to a few established talent managers (including my own) and everybody agreed that there are at least a few things every actor should understand (and think over) before working with a manager.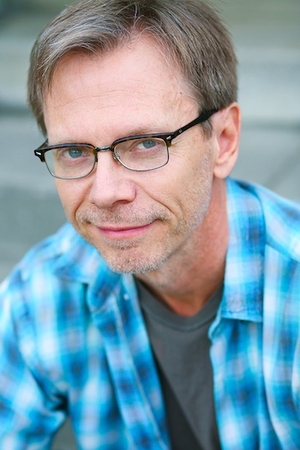 Most managers agree that the best way is through a personal recommendation from an agent, a casting director, a producer, or via another (non-conflicting) client.
A good manager will nudge your agents, help you bust down doors, and establish a clear identity for you among the casting community.
A good manager can give you that TLC that you might not get from a bigger talent agency, whose name alone gets you in the door.
Managers generally rep a smaller group of actors and have far more leeway to oversee and coordinate all aspects of a performer's career. Talent manager, Neil Hassman adds "Managers rarely have competing category clients so the biggest benefit of management is knowing they're repping only you in your category.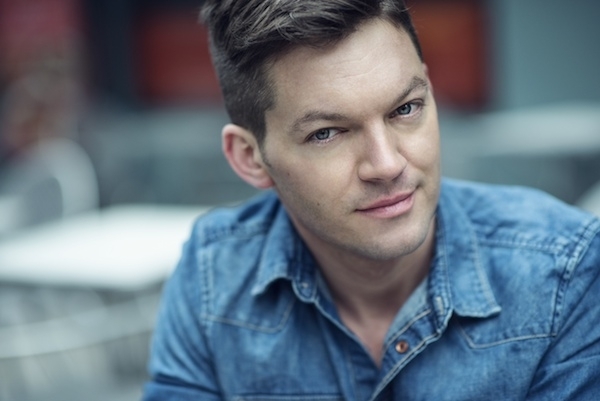 A good manager will be focused not only on getting work for their clients but also on trying to elevating the actor's career.
If you find someone you like, but you're not getting auditions after a few months, talk to them.