Foods to improve sex drive in males
With three floors of dining, Pub 5 is a local gem in a mass of more tourist-centered options downtown. Midweek, there is usually a spot on the rooftop of Pub 5, even if you don't have a reservation.
The newest addition to this list, this rooftop lounge has yet to enjoy Nashville's nice weather, as it just opened this past December. While different chefs have come and gone from this trailblazing restaurant (they were one of the first in the Gulch), one thing has remained consistent: the fabulous view enjoyed from their rooftop. Located next to The Palm, just in from the corner of Broadway and Fourth Avenue, the rooftop is fabulous. And you can look the other way, up Broadway, when you want to see all of the colorful lights that Lower Broad is known for!
Order some cocktails at this white-tablecloth restaurant and share the Tennessee Stone Ground Grit Souffle … It's really good! You will overhear, from the loud tourist place next door, somewhere on the spectrum of good to bad live cover country songs. We've seen many a pretty sunset from this vantage point that overlooks Bridgestone Arena and up Broadway. With the gift shop, restaurant and live music on the first floor, and a bar, Sam's Sushi and numerous flat-screen televisions on the second floor, there are plenty of things to grab your attention.
UP promises an emphasis on seasonal food, locally sourced, and a rustic yet edgy approach to the menu, both for food and for cocktails. Here are five locally owned restaurants to consider as the season turns and we embrace our beautiful spring weather!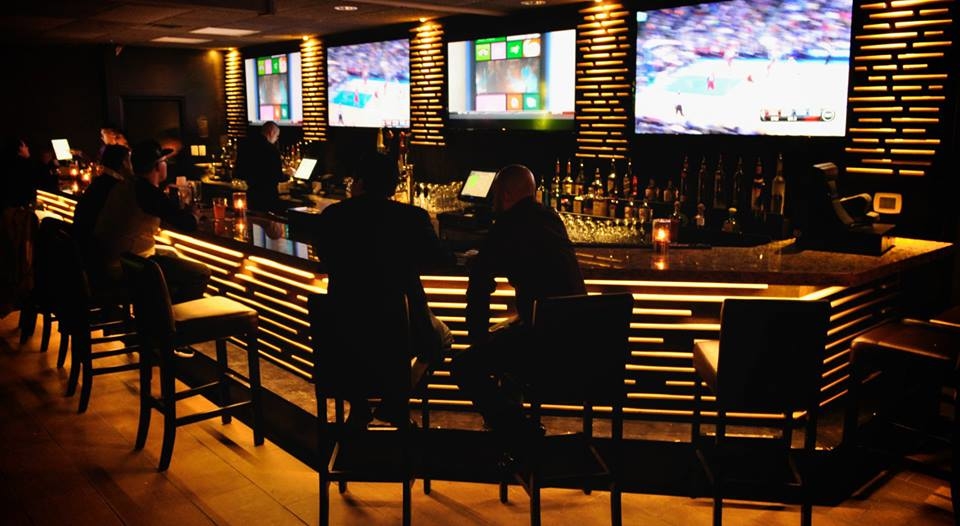 The music is just muted enough to enjoy while still easily being able to hold a conversation as you watch the sun set against the backdrop of Nashville's tallest buildings. While we are fans of the other levels for dining, we love to grab a drink on the rooftop while feeling the breeze from the river. The rooftop bar offers beer and cocktail options and a gorgeous view of Nashville: from up Broadway to across the Cumberland River.
Personally, I like the Honey Fire sushi: tempura shrimp, eel, Asian pear, jalapeno, honey fire sauce and red tobiko.
Comments to "901 s broad st philadelphia pa"