In the blog today we search for glimpses of sunshine, track the next incoming slop system, and talk about a new way you'll see tornado warnings on metro roads this year. We are partnering with Clear Channel Outdoor, which has offered to preempt commercial content on its digital billboards anytime the National Weather Service issues a Tornado Warning. Starting this year, those warnings will be visible on billboards all over Hennepin and Ramsey Counties.
Remember the lessons from the deadly Joplin tornado in 2011, take action at the first indication of severe weather then seek additional confirmation and information. Many people died in the Joplin tornado because they waited to take action after the 1st notice of the approaching, deadly EF5 tornado. You may see a test of this feature around 10am today if you're driving past one of the 3 big video billboards that will be tested in the metro today.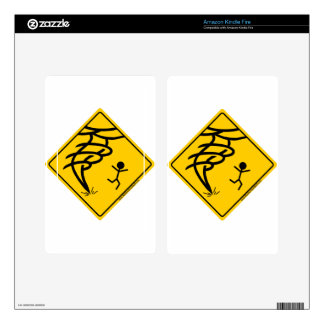 Again model solutions vary…but the Euro, Canadian and GFS are cranking out some significant snowfall totals for the metro Thursday night into Friday.