I am in agreement with these people about the candle usage, and the questions could have included more discription regarding driving away from a tornado, some of those options of a ditch or buildings was listed.
So, while it is true that the safest place for your pet is with you, it may not be possible to take it to a shelter.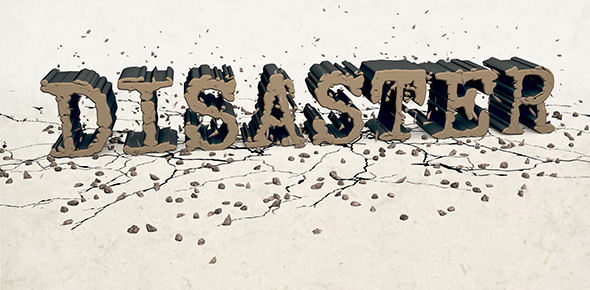 The tornado question is also wrong it doesnt tell you where your at ie out in the middle of nowhere, in the city, ect .