Throughout September, CDC and more than 3000 organizations—national, regional, and local governments, as well as private and public organizations—will support emergency preparedness efforts and encourage Americans to take action. For each topic in September, PHPR plans to release Public Health Matters blog posts, social media messages (including a Twitter chat), and graphics. Also in September, all federal agencies will come together to promote the fall PrepareAthon. Throughout National Preparedness Month we will be working with multiple organizations across the country to promote our multiple communities of preparedness.
For Preparedness Month 2015, the Office of Public Health Preparedness and Response plans to focus on communities of preparedness. Visit CDC's National Preparedness Month webpage for links to all of our National Preparedness Month content. The PrepareAthon is a nationwide, community-based campaign for action to increase emergency preparedness and resilience through hazard-specific drills, group discussions and national level exercises conducted each fall and spring.
To see a full list of our partners and their National Preparedness Month activities visit our partnership resources.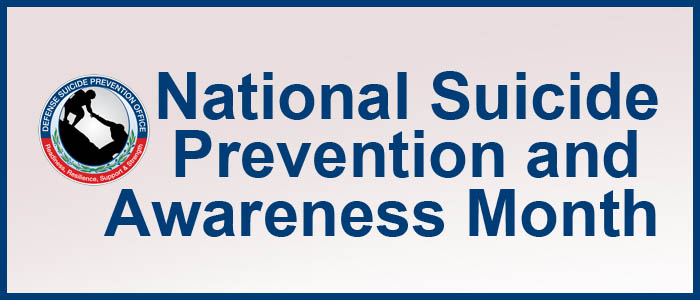 Our thunderclap will go live on September 30 at 12PM EST and encourages individuals to meet their neighbors and start building a strong, healthy community.