Now in its seventh year, Safety Month showcases a series of events and activities designed to raise awareness about a wide variety of safety issues impacting members of the FAU community. FAU Environmental Health & Safety is sponsoring the second annual Safety Video Contest, which is open to all FAU faculty, staff, students and organizations.
Safety Month 2013 is organized and brought to you by representatives of the divisions of Student Affairs, Facilities, Financial Affairs, Community Engagement and the Partner Campuses.
September is Baby Safety Month, which was a perfect alignment for The Frickey Law, a Denver based firm. The goal is to provide helpful information that individuals can use to work, learn and play more safely both on and off campus.
Thanks to their efforts and those of others in the University community, FAU continues to demonstrate its commitment to providing a safe and healthful environment for all.
The measure of success was get the Baby Safety Infographic to rank in the first position of Google Image Search for September… Take a look and see how we did!
They partnered with Network Affiliates to produce a baby safety infographic to be launched during Baby Safety Awareness Month. With awareness like this it's safe to say the freaky law firm saw a positive ROI for the efforts. Activities will include fire drills, nighttime safety walks and a test of the FAU Alert System.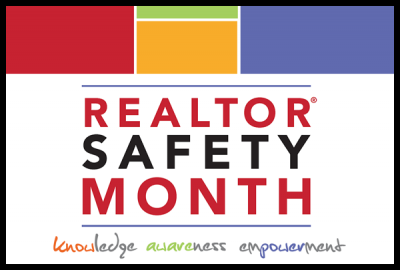 The digital team reached out to influential people in the space like local bloggers, parenting groups and national child safety websites.