Within hours after a tsunami devastated more than a dozen countries on December 26, 2004, the American Red Cross launched a comprehensive disaster response plan.
On January 7, 2005, the American Red Cross released a comprehensive tsunami relief program statement describing its intention to provide immediate assistance through food and safe water distribution, emergency healthcare and disease prevention, immediate family supplies, psychosocial support and disaster preparedness and prevention measures.
More than ever humanitarian workers are seeking timely and reliable information to help them plan and deliver humanitarian responses to disasters and crises that are happening worldwide. The plan called for the immediate deployment of personnel, financial support and emergency relief supplies to the affected areas, all in coordination with the International Red Cross and Red Crescent Movement (the Movement).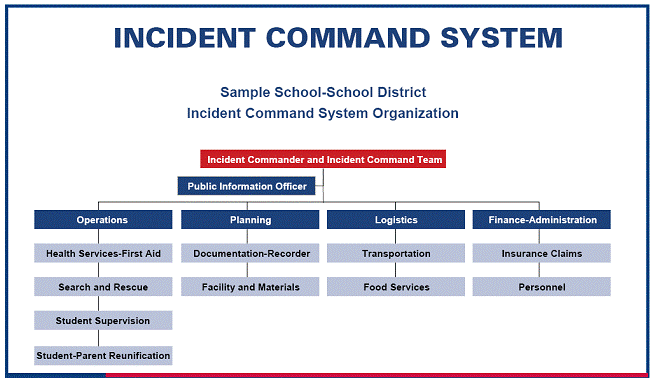 All activities consider the ongoing programs and plans of governments, other Red Cross and Red Crescent Societies, United Nations agencies and other nongovernmental organizations (NGOs).
The American Red Cross also recognizes the important role of the respective governments, which have overall responsibility for recovery efforts within their borders, and is dedicated to ensuring coordination with governments and their National Societies. In the six months after the tsunami struck, more than $100 million was spent addressing critical needs through emergency response activities in tsunami-affected countries. The chart below shows emergency response expenditures and current projections of allocations in support of tsunami recovery plans.
Ensure that communities have effective disaster preparedness plans and skills to reduce the negative effects of future disasters.