It is the world first iTunes backup password unlock tool and you can use only serveral easy steps to finish the recovery process.
Step 1: Download this iTunes backup password breaker the same as other software from the Internet. Step 2: Just click the Open button on the right to load your locked iTunes backup files to this tool. However, once you iOS device is password protected, iTunes will require you to enter your password once your device is connected to your computer.
If you need to decrypt your iTunes backup file so that you can continue to use the iTunes backup, then this tool is absolutely your best solution.
The file type is Apple Mobile Backup Manifest and its default format is just like Mainfest.plist and you can find it with the search function. Now you can free download this SmartKey iTunes Backup Password Recovery ans also CLICK HERE TO LEARN MORE. But when your type the wrong password because of forgetting or losing it, you won't backup your data to any other device.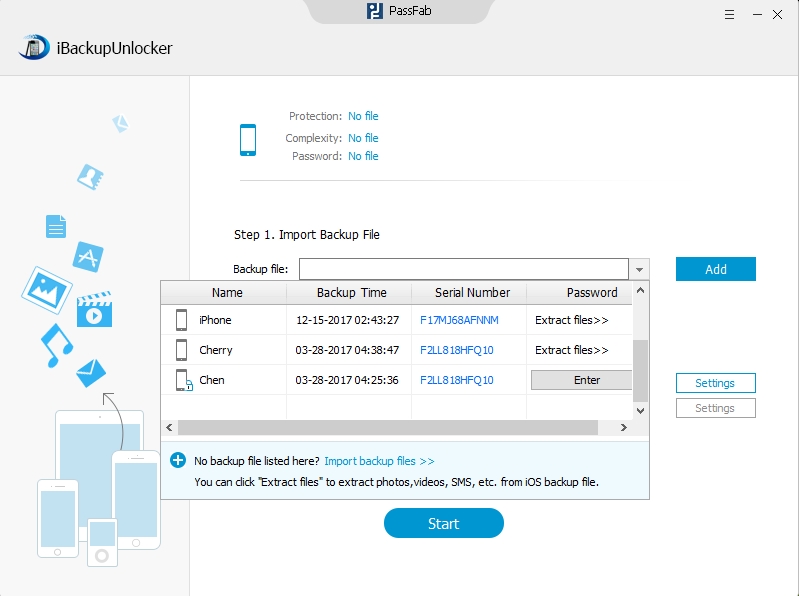 Next time when you forgot iTunes backup password again, you can still use this excellent tool to recover it.