They say you learn something new every day, and this video has proven today is no exception.
A pro-gun control video posted to YouTube December 13 has triggered rounds of online criticism as some pro-gun rights activists have said it encourages kids to bring guns to school. Several YouTube users commented on the video – some who opposed its message and others who supported it.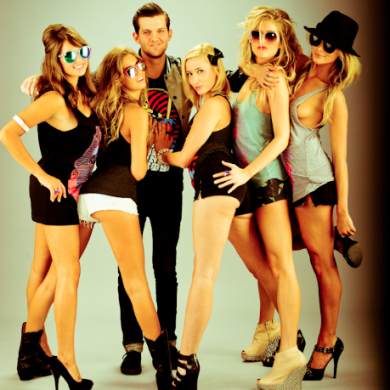 Charlie King said the video was "wrong," but pointed out, [T]he First Amendment allows us to see it. Multiple viewers who commented encouraged others to report the video, claiming its suggestive nature is illegal. In the pro-gun control PSA, a young boy quietly enters his parents' bedroom, takes a firearm from a dresser drawer, and stuffs it in his backpack.
The anti-gun PSA has received about 70,000 hits on YouTube so far, and more than 2,000 comments underneath it.