Emergency preparedness and planning is essential for all members in communities, including community members with a disability. Utah Summers are harsh and can quickly become dangerous in the event of a natural disaster or emergency. In Utah, winter storms can range from a moderate snow over a few hours to a blizzard with blinding, wind-driven snow that lasts for several days. Register on the Utah Special Needs RegistryThis allows emergency response agencies to better plan for the safety of people with disabilities in emergencies. Create a personal support networkIdentify people at home, school, in the workplace or other areas where you spend a lot of time who are informed of your capabilities and needs and can respond quickly in an emergency. Learn about Community Disaster PlansContact DSPD or local American Red Cross Chapter to learn about emergency plans and procedures that exist to help you.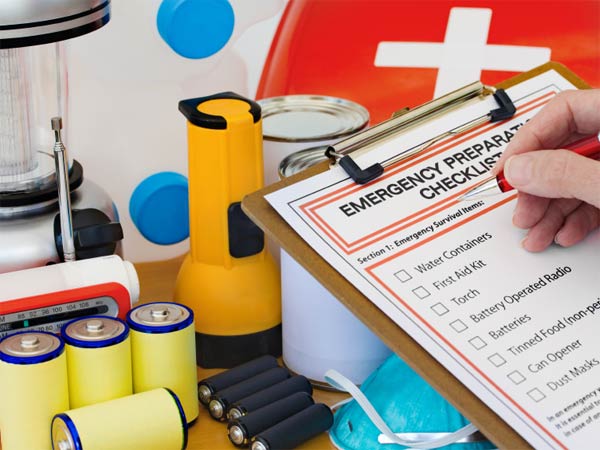 Have a contingency plan in place for medical equipment and other adaptive equipmentKnow how to access back-up power for essential medical equipment, have manual adaptive equipment available if needed, consider how you will alert others for assistance in an emergency. All service providers contracted with DSPD are required to have a Continuity and Disaster Preparedness Plan. We are excited to be showcasing a new webpage, filled with tips and resources to help people with disabilities and those who serve them to be prepared for impending emergencies and disasters. Printable fill-in-the-blank forms booklet to record important and unique personal information that can be used in an emergency.
Great ShakeOut Earthquake Drills are an annual opportunity for people in homes, schools, and organizations to practice what to do during earthquakes, and to improve preparedness. On April 16th, 2015, Division staff members will participate in the Great Utah ShakeOut Earthquake Drill.
Utahns interested in learning about emergency preparedness can visit the South Towne Expo Center in Sandy on Saturday, Sept. Workshop topics include mock root cellars, meals in minutes with food storage, sheltering in place, emergency fuel storage, emergency communications, emergency childbirth, powerless cooking, special needs preparation, survival tips from the experts, water purification, preparedness and terrorism, water and emergency first aid.