Image: The US Geological Survey's earthquake tracker shows the magnitude of the South Island quake. The weekend's earthquake swarm continues with 14 aftershocks recorded Sunday morning in Oklahoma. The biggest New Zealand earthquake since instrumental recording began was the 1931 magnitude 7.8 Hawke's Bay earthquake.
Researchers with the Oklahoma Geological Survey report that the earthquakes have occurred on the Wilzetta fault, also known as the Seminole uplift. The crowd of nearly 59,000 was still leaving Oklahoma State's Boone Pickens Stadium when the earthquake hit, and players were in the locker rooms beneath the stands. According to the Oklahoma County Sheriff's Office, there are no major reports of damages or injuries from the earthquake.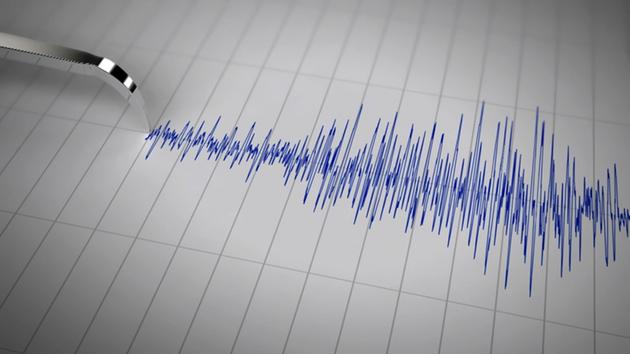 The new sites are very close to the magnitude 4.3 earthquake that took place February 27, 2010, according to the Oklahoma Geological Survey.