HE is probably one of the most underrated and most unrecognizable lead guitarists in the Philippines in the past 40 years.
Together with frontman Chickoy Pura, they have been the Glimmer Twins of the Pinoy rock scene. It is also the journey of all struggling, neglected, starving yet still surviving musicians and artists in the Philippines. They say he doesn't know how to play guitar scales but relies more of playing by his heart when he starts plucking his guitar strings.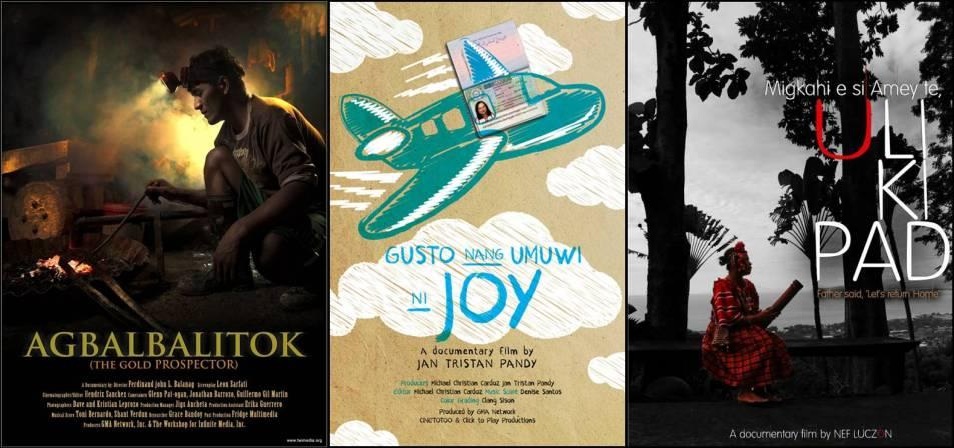 For years, he has showed the music scene his unique way of playing his iconic red Stratocaster guitar.
This is the story of guitar legend Nitoy Adriano, his life, his music, his art, his red guitar, his strums, his plucks, his riffs, his scales. The film will feature interviews with Filipino rock legends Pepe Smith, Lolita Carbon, Wally Gonzalez, Ely Bunedia, Marcus Adoro, Noel Cabangon, Bobby Balingit, Buddy Trinidad, Chong and Chang Tengasantos of Reggae Mistress, Rolly Maligad of Cocojam, Ira Cruz, Ebe Dancel, Hilera's Chris Padilla, Kettle Mata, Edwin Aguilar and Paolo Manuel of The Jerks, and former Jerks sessionists Brutus Lacano, Bombi Plata, and Dwight Gaston. For years also, he has been known as the lead guitarist of the first-ever Pinoy punk rock band The Jerks whom he has been a founding member since 1979.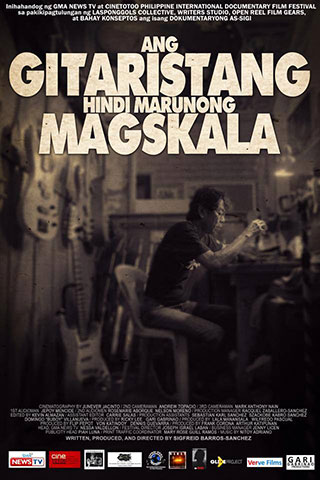 It will also feature Pinoy rock figures such as Patrick Reidenbach and Robbie Sunico of Club Dredd, Sazi Cosino of Mayrics, Ramon "The Doctor" Zialcita, and former Jingle Magazine writers Tony Maghirang, Edwin Sallan, Pocholo Concepcion, and legendary indie filmmaker Rox Lee as they talk about the evolution of rock music in the Philippines.