Many people in Bear Lake Township are getting certified to help out in an emergency response situation. Following a major disaster in the Napa Valley, first responders who provide emergency services will not always be able to meet the immediate demand for these services. The Michigan State Police hosted the Emergency Response Training at the Bear Lake High School. The Community Emergency Response Team (CERT) Program educates people about the hazards that affect the Napa Valley and trains them in basic disaster response skills, such as fire safety, light search and rescue, team organization, personal preparedness, and disaster medical operations.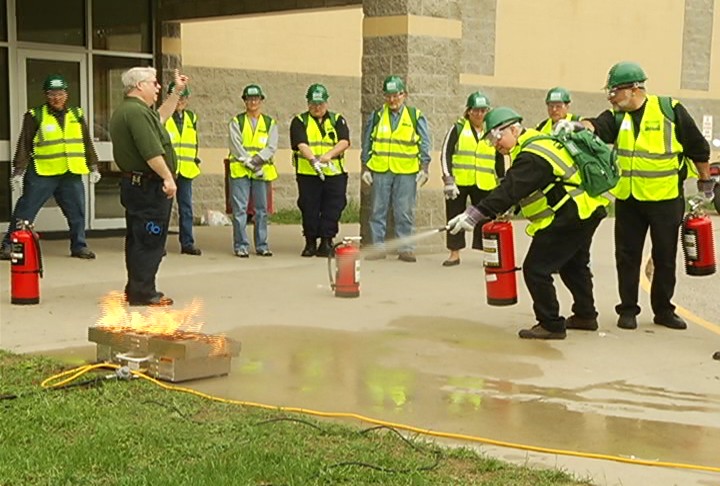 About 25 volunteers decided that they wanted to join the Community Emergency Response Team program (CERT).
If a disaster happens that overwhelms local response capability, CERT members can apply the training learned in the classroom and during exercises to give critical support to their family, loved ones, neighbors or associates in their immediate area until help arrives. Once they are certified they will be able to assist others in their neighborhood if professional responders aren't available yet. EPP has developed independent emergency response training and emergency preparedness training modules available to our clients on an as-needed basis.
When help does arrive, CERTs provide useful information to responders and support their efforts, as directed, at the disaster site.