We maintain a 24-hour emergency response team with a medical doctor, ambulance, and extensive emergency response equipment at the mine site. We review and update our emergency response plans annually, provide training, and conduct periodic drills.
If significant events happen, we analyze and learn from them, review our emergency procedures, and improve them as appropriate. Emergency Evacuation Checklist This checklist has been developed as an aid to the selection, design, development and maintenance of Emergency Evacuation Plans, Escape Routes and Assembly Areas.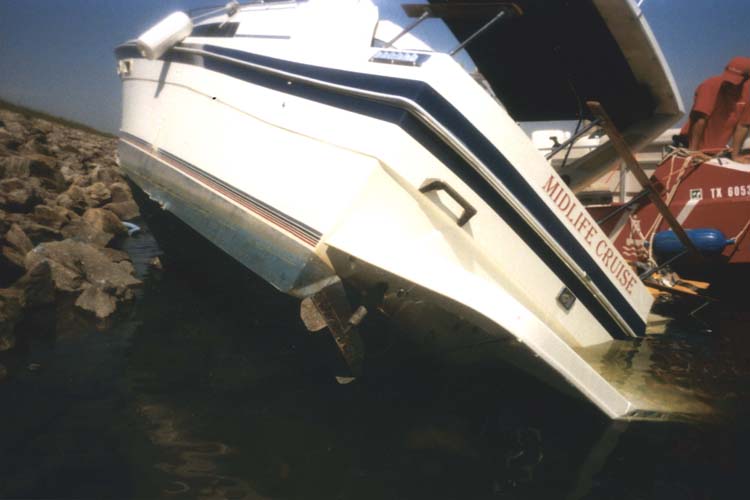 97 percent of the Company full-time employees are Kyrgyz citizens, and this proportion is ever growing as the result of foreign managerial personnel being gradually replaced by national employees. Mock training exercises and an annual competition involving Boroo Gold, Centerra's gold mine in Mongolia, and other teams (such as Ministerial Emergency Services, Kyrgyzaltyn) contribute to our preparedness and emergency response capabilities. It is an integral component of the Emergency Planning methodology that is the basis of the Total Continuity range of services and tools aimed at supporting those who are responsible for the emergency evacuation of staff, customers, visitors and residents from commercial, residential or public premises. We have an Emergency and First Aid team (made up of volunteers from other full time roles).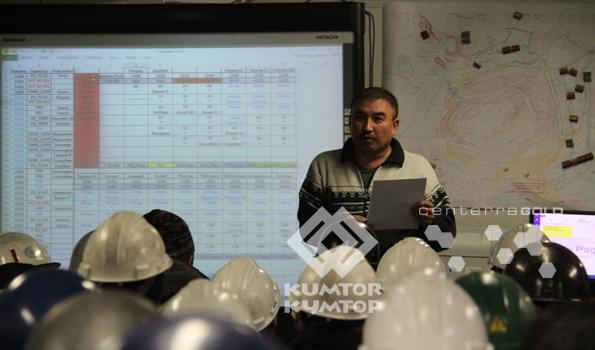 We record and analyse incidents and near misses, and maintain an emergency response team which performs regular training exercises. Training covers safety orientation, first aid, firefighting, emergency response, workplace hazards, materials safety, transportation of dangerous goods, defensive driving, forklift truck operation, work permits, radiation hazards, vessels under pressure, working in confined spaces, handling cyanide and other chemicals, hearing protection, ultraviolet radiation, frost bite, and hypothermia.