Experience gourmet cuisine with the lights off at Saigon's first-ever dine-in-the-dark restaurant. While dining in the dark is now a global phenomenon, from Berlin to Bangkok, Cape Town to Kuala Lumpur, Blackout is Saigon's first restaurant to serve its meals with the lights off.
Blackout currently offers four set menus: seafood (VND 600,000), meat (VND 700,000), vegetarian (VND 500,000) and, for the adventurous eater, mystery (VND 600,000).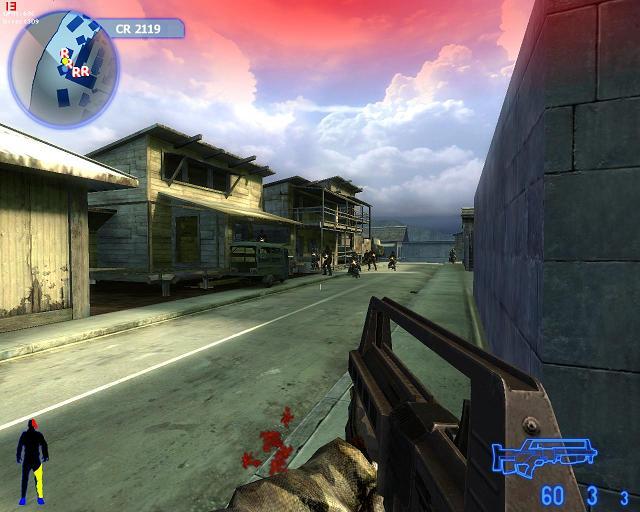 Egert, Blackout's owner, is still working out the kinks – the restaurant opened just last month – with only a few guests admitted at a time to ensure a quality experience, but so far the results are promising. But for Alexander Egert, creating a new and unexpected dining experience in Saigon was as simple as flicking a switch.